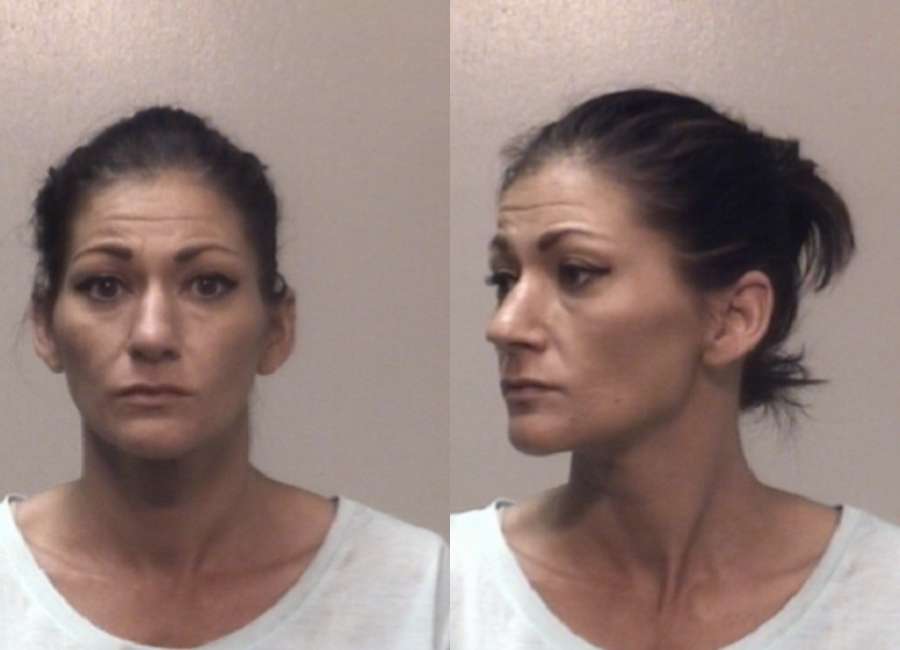 A manager of the Bargain Hunt at 126 Bullsboro Drive is facing theft charges for allegedly buying merchandise at an unauthorized reduced price.

Tiffany Michelle Lawson, 32, of Newnan, reportedly decreased the monetary value of an HP laptop, according to a Newnan Police Department report.
A Bargain Hunt loss prevention manager told NPD officers on Tuesday Lawson reduced the laptop from $1,399 to $111 before buying it.
She also allegedly took two pairs of shoes and diapers without paying for them, the report stated.
The thefts were caught on store surveillance cameras and discovered through receipts, according to the loss prevention manager.
Lawson also allegedly gave a written statement about the incidents.
She was arrested and charged with one count of felony theft by shoplifting.
The value of the items taken was estimated at $1,590, according to the police report.