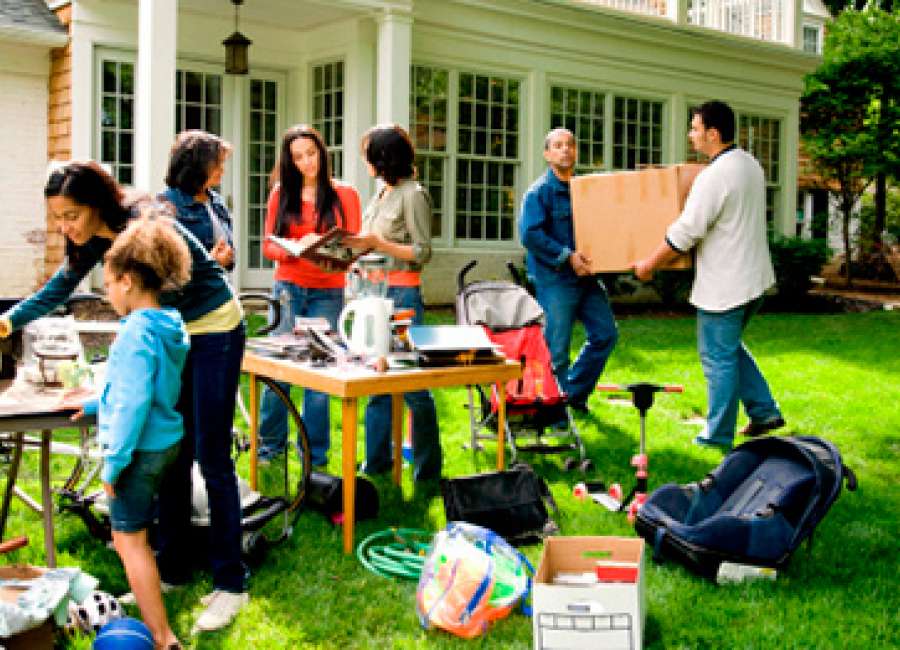 Labor Day is coming Monday, and events for this weekend include a miles-long yard sale and an arts festival.
The annual Newnan Sunrise on the Square Labor Day Road Race is set for Saturday at 8 a.m. in downtown Newnan. There will be lots going on downtown on Saturday, with Market Day and Pickin' on The Square from 10 a.m.-2 p.m.
Summer Family Movie Night at Abide Brewery will be Saturday from 4-10 p.m. The event is free.
Coweta's Longest Yard Sale/Craft Show/Flea Market will be centered around Franklin Road Flea Market all weekend. Vendors will have tables and tents with a wide range of wares on Saturday, Sunday and Monday from 8 a.m.-4 p.m.
A Labor Day Arts Festival, coordinated by Jenny Jones of Corner Arts Gallery, is set for Monday from 10 a.m.- 4 p.m. on South Court Square in Newnan.