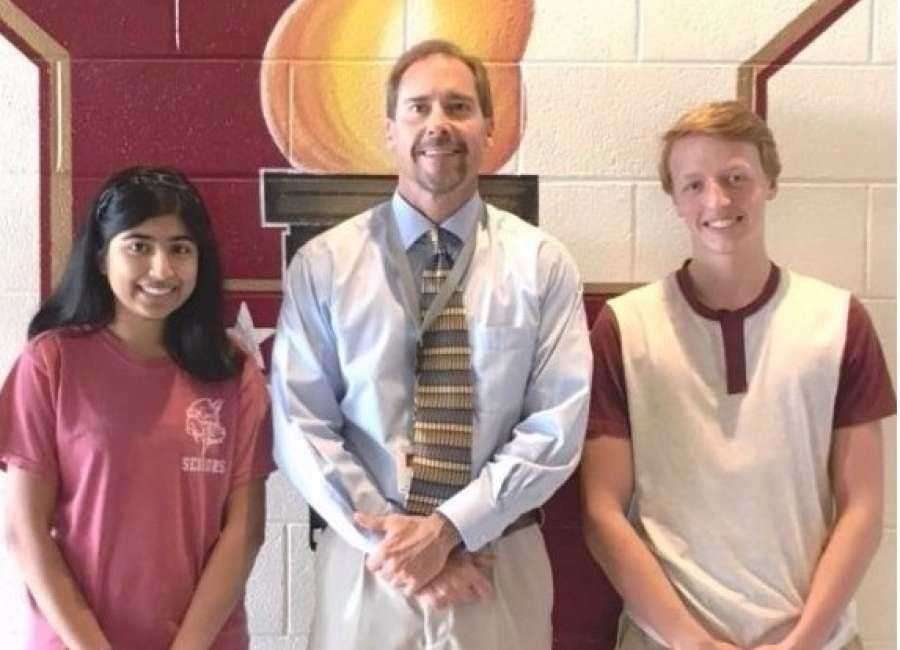 Three Coweta County seniors have been named National Merit Scholarship semifinalists.
Northgate High School's Arthi Shankar and Spencer Thomas and East Coweta High School's Jenny Oh are among 16,000 U.S. high school students to be named as semifinalists in the 63rd annual National Merit Scholarship Program.
Semifinalists in the annual program have an opportunity to continue in the competition for 7,500 National Merit Scholarships worth more than $32 million that will be offered next spring.
To be considered for the Merit Scholarship award, semifinalists must fulfill several requirements to advance to the finalist standing, and about half of the finalists will win a scholarship, earning the Merit Scholar title.
About 1.6 million juniors entered the 2018 National Merit Scholarship program by taking the 2016 PSAT/National Merit Scholarship Qualifying Test, which served as an initial screen of program entrants.