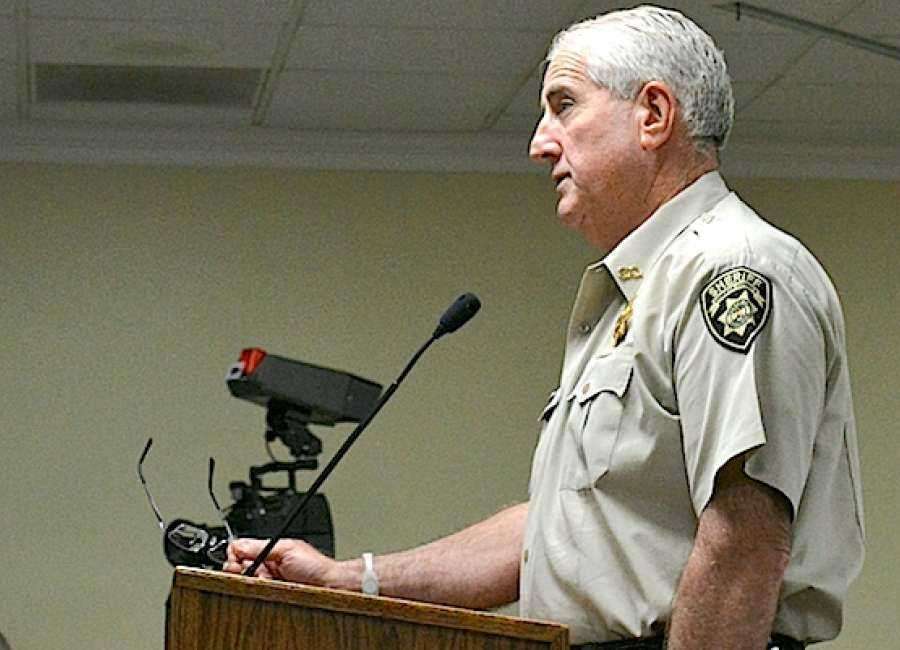 Public safety officials are urging Coweta residents to avoid going out on the roads as weather conditions worsen.
On Sunday, Sheriff Mike Yeager said the sheriff's office will be doubling up shift efforts and bringing in personnel who would normally be off.
"It's all hands on deck," Yeager said. "Not just patrol, but we'll be using court personnel, school resource officers and investigators – having as many people as we can in the event that we'll be working alongside power companies and fire departments."
The increase of rain and wind will be evident on Monday morning, although the roughest period is expected to be between 8 p.m. Monday night, heading into early Tuesday morning, Yeager said.
"Right now, we're planning for wind and rain," he said, "The wind can certainly bring down power lines and trees, so we want to stress this is no time to sightsee."
Yeager said if Cowetans can stay home and hunker down, it will make things easier for everyone.
"With schools being closed, we're hoping folks can lay low until the worst of this is behind us," he said. "We prepare for the worst, but hope for the best, and that's what we've been doing since last week."
****
Clay Neely: clay@newnan.com, @clayneely