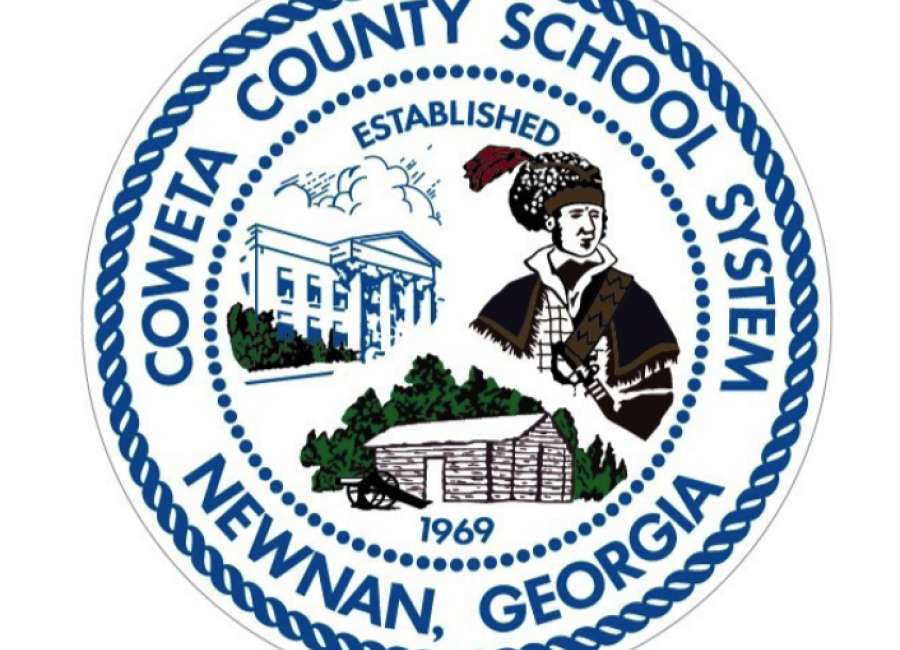 Coweta citizens and parents of Coweta County School System students are invited to attend a series of "Community Conversations" in September to discuss future school growth.
The meetings will be facilitated at six locations throughout September by the consulting group Education Planners, LLC.  Planners will discuss current trends of community growth and school enrollment, and the future of Coweta's school facilities. 
Attendees are invited to provide feedback which will help develop future school facility plans.
"Following the recent approval of the 5th Education Special Local Option Sales Tax, the community's input is extremely valuable as we prepare future school improvement plans," said Superintendent Steve Barker.  "We encourage everyone to attend one of these meetings so that we can best address the needs facing our community's schools." 
The meetings are open to all parents and community members in Coweta County, and will be held from 6:30 to 8:00 p.m. at six school sites:
Monday, Sept. 18 - Madras Middle School
Tuesday, Sept. 19 - Arnall Middle School
Thursday, Sept. 21 - Lee Middle School
Monday, Sept. 25 - Evans Middle School
Tuesday, Sept. 26 - Smokey Road Middle School
Thursday, Sept. 28 - East Coweta Middle School
All meetings will be held at 6:30 p.m. in the schools' cafeterias.  Although they are being held in Coweta's six public middle schools, all interested community members and parents from any Coweta County elementary, middle or high school can participate in any meeting.
"These six community conversations will allow parents and other community members to share thoughts about where the facility needs are most critical, and how those needs can be addressed," said Jay Dillon, Chief Operating Officer for Education Planners. "We will highlight data about school facilities and district-wide enrollment projections, and work through an exercise to pinpoint consensus."
"Dr. Barker and Coweta Schools administration should be commended for their efforts to provide the best possible learning environments for Coweta students," said Dillon.  "The feedback we get will be provided to the district to help guide future facility decisions."
The Coweta County School System has engaged consulting firms over the past several years to monitor and project school growth patterns. The School System partnered with Education Planners, LLC, over the summer to conduct a forward-looking survey of current growth trends and facility capacity needs affecting Coweta's schools. 
The firm is tasked with developing data for school enrollment projections, current housing and population trends, school facility assessments including building age and capacity, available acreage, site plans, assessing school feeder patterns, and comparing Coweta County to similar districts and schools. The September Community Conversations are intended to share findings, and to gather community input and suggestions to develop recommendations for future planning to the Superintendent and the Coweta County Board of Education.
"We're fortunate to live in a very collaborative community," said Coweta County School System Superintendent Steve Barker. "I think these meetings will take that collaboration to the next level."