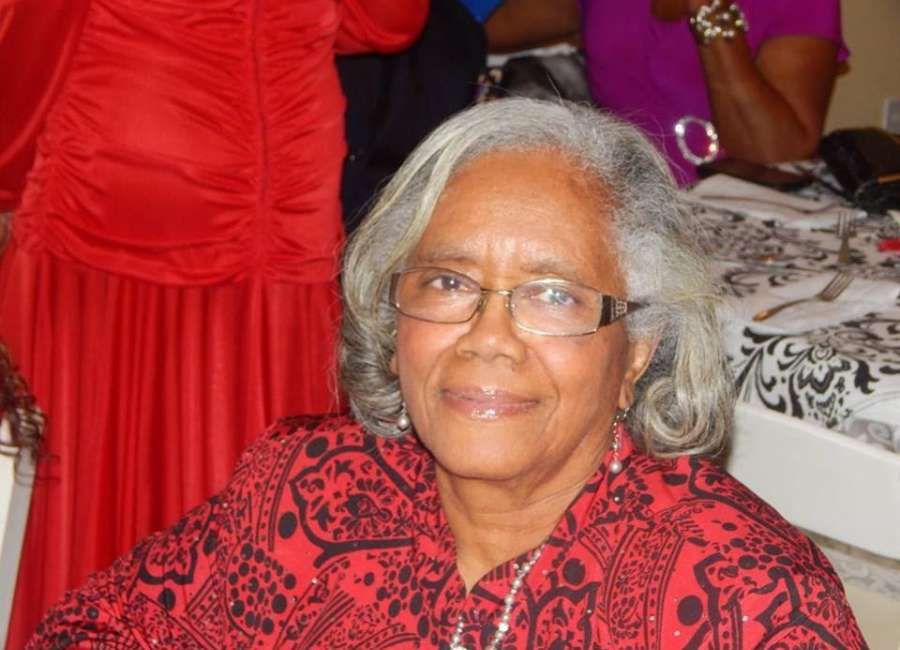 I am nominating Ms. Ida Johnson for Senior of the Week. 
Ms. Ida is a jewel at the Tommy Thompson Senior Center. 
She is always there to help the seniors get what they need and help them feel like somebody cares. 
She is very adamant about seniors being as self-sufficient as possible so they can live in their in own home instead of a facility, and for that, I thank her. 
Hats off to you Ms. Ida for making sure the seniors of Coweta are not forgotten!