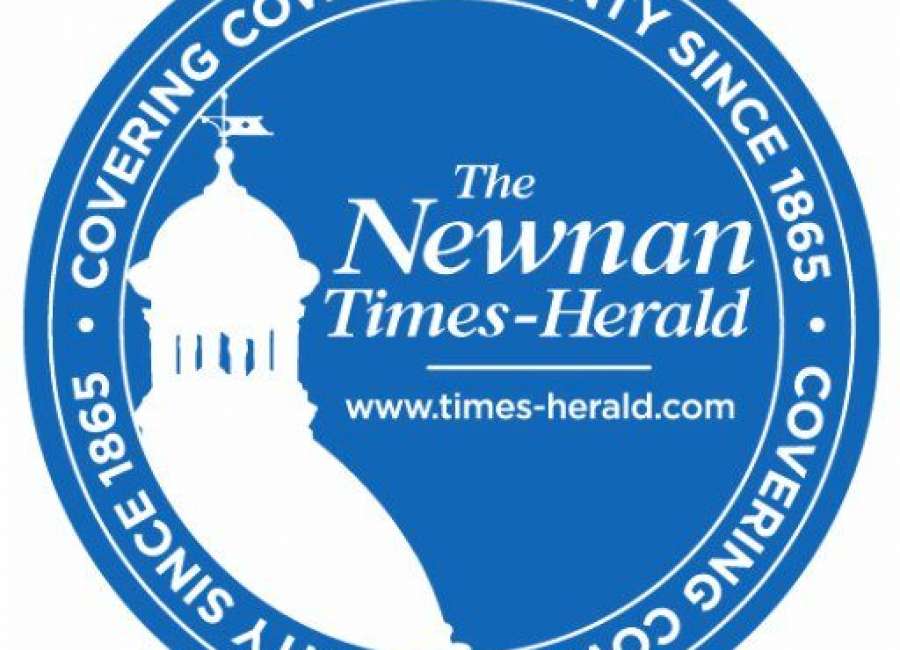 The Newnan Times-Herald is celebrating its 152nd birthday this month and offering savings to subscribers and advertisers.
A subscription special starts today with $74 per year for senior citizens and $99 per year for people under 65.
"It will run through the end of the month of September," said Dave Supperer of the newspaper's circulation department.
Subscribers must live in Coweta County. The special pricing can be used for new subscriptions or for a renewal.
To start a new subscription, call The Times-Herald's circulation department at 770-304-3373. Payment can also be sent by mail to The Newnan Times-Herald, P.O. Box 1052, Newnan, GA 30264.
To order online, click the Subscriber Services link at times-herald.com
The first issue of The Newnan Herald was published Sept. 9, 1865. The Herald was the first newspaper in Georgia started after the Civil War. The Newnan Herald was later purchased by The Newnan Times, and the papers were merged in 1947.
The Newnan Times-Herald is Coweta County's oldest business.