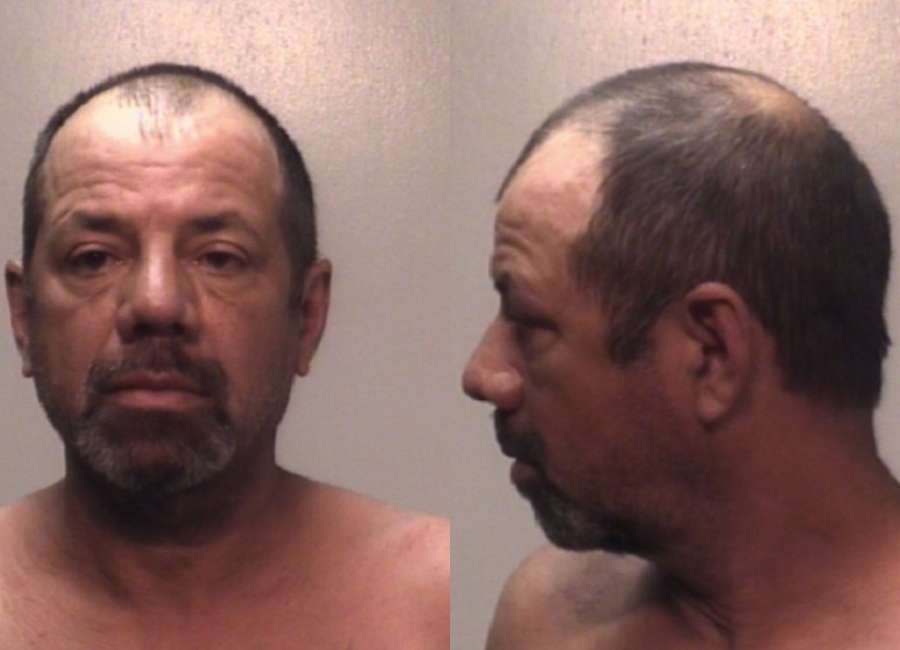 A Moreland man faces animal cruelty charges after allegedly throwing a Chihuahua across a backyard.
Jeffery Scott Thornton, 51, was arrested after throwing the dog approximately 10 to 15 yards, according to Chief Deputy James Yarbrough with the Coweta County Sheriff's Office.
The incident occurred Monday evening when Thornton's girlfriend reported he had been drinking and threatening to shoot his neighbor's cats when he allegedly reached down, picked the dog up by the collar and threw it across the yard. 
The act occurred in front of several family members, including a 3-year-old girl.
Witnesses said it had not been acting aggressive or doing anything that would have prompted Thornton to throw it. 
When the dog landed, witnesses reported it appeared to be lifeless. The owner told deputies she wanted to press charges against Thornton.
Deputies entered the home, woke up Thornton and advised him he was being placed under arrest for animal cruelty. 
While speaking with investigators, Thornton reportedly said he didn't mean to throw it that far or hurt the animal.
The normally energetic dog, named Tiny, was placed on the porch where it had a hard time moving and had slow, shallow breathing, according to Yarbrough.
On Wednesday, the owner of the 12-year-old chihuahua said Tiny doesn't appear to be in good shape at the moment.
"We have to get him to the vet and see if he will pull through," she said. "I don't know if I'm going to have to put him down, but I don't want him to be in pain."
Thornton is currently being held at the Coweta County Jail on a $2,250 bond.
In the state of Georgia, animal cruelty is considered a misdemeanor. If convicted, Thornton faces a maximum sentence of 12 months in jail.
****
Clay Neely: clay@newnan.com