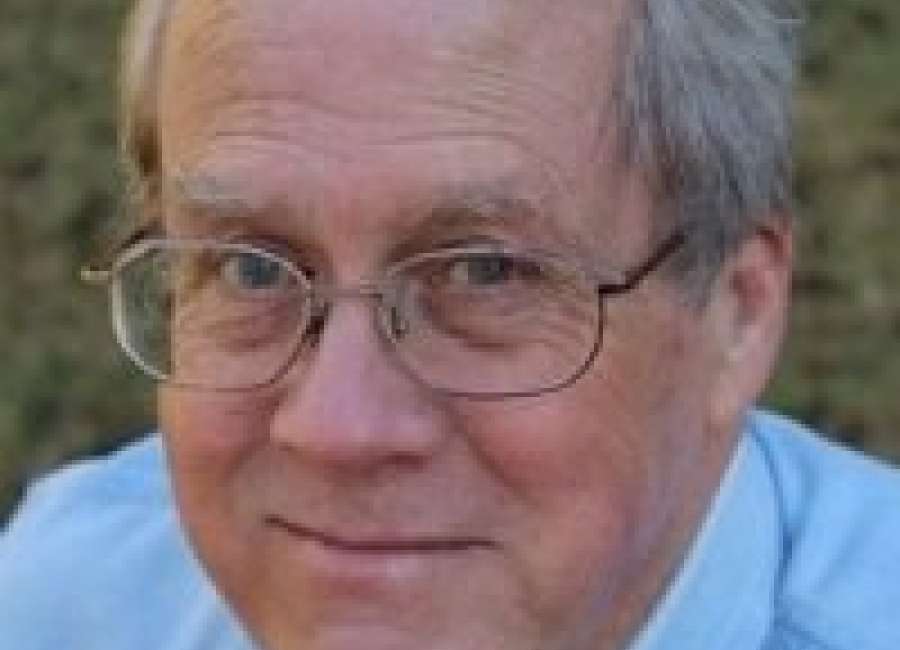 Come by the NTH offices during Main Street's fall Art Walk and meet some of the columnists for The Newnan Times-Herald.
They're eager to listen to readers and get your opinion on the nuttiness in today's headlines.
Some will even have books you can purchase to read more of their writing or share it as a gift.
Already committed to come are Toby Nix, Alex McRae, Scott Ludwig and Lee St. John. Also, the wit behind the Heavens to Betsy cartoon, Nita McFarlin will have her books as well.
The event is free and will include a drawing for University of West Georgia football tickets, newspaper subscriptions and other prizes. It's from 5-9 p.m. on Sept. 8 at 16 Jefferson St., one block off the square in downtown Newnan.