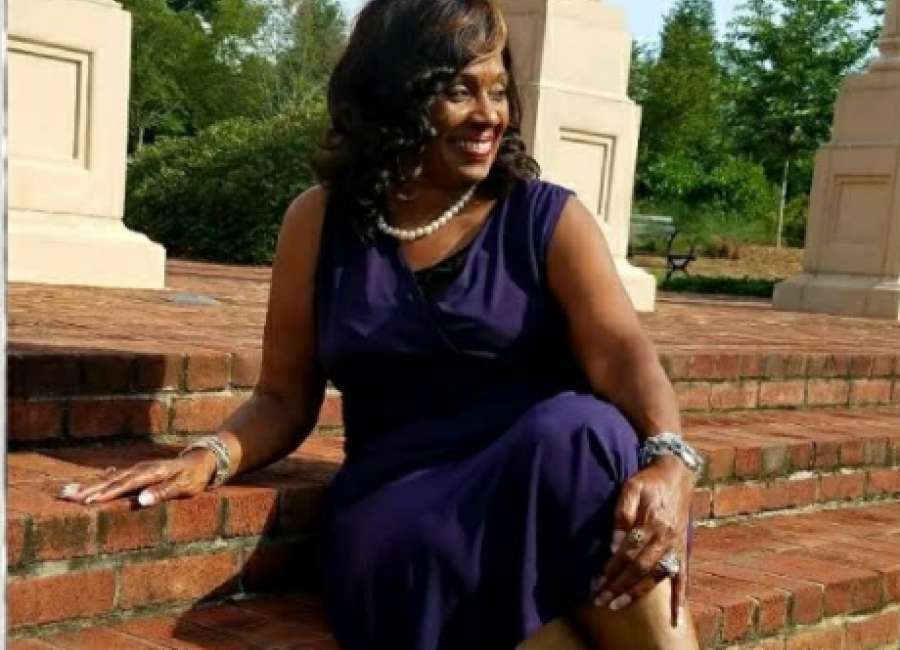 Retirement is a sought-after moment in the golden years, often associated with both the eagerness of freedom from punching a time clock, and the anxiety of having more free time.
According to everydayhealth.com, a website that specializes in health-related content,
having a sense of purpose could add years to your life, according to a study published in 2014 in Psychological Science. Researchers from Carleton University in Ottawa, Ontario, and the University of Rochester in New York, tracked the physical and mental health of more than 7,000 American adults ages 20 to 75 for 14 years, and found that those who felt they had a purpose or direction in life outlived those who did not.
The website lists 10 ways to live a more purposeful life in retirement, according to Dr. E. Christine Moll, a professor in the department of counseling and human services at Canisius College in Buffalo, N.Y.
Join a gym

Continue hobbies

Become politically active

Try something new

Go back to school

Volunteer

Immerse yourself in culture

Get into games

Become and emeritus

Babysit
Coweta native Gwendolyn Brown recently retired from the Coweta County School System after 25 years of service. Brown started in the education field after the sudden death of her husband Al Curtis Brown in 1989.  
Brown first began volunteering, but decided to complete an application after being encouraged to do so by her cousin, James Edward Spear, who worked in the Coweta County School System as both a teacher and a principal.
Brown said she spent her first year working with children in a Pre-K program and then transferred to Northside Elementary School, where she would call home until her retirement. She worked as paraprofessional with Kindergarten students.
"I really enjoy working with children," Brown said, who raised her three children on her own after the passing of her husband.
"It's an indescribable feeling to help a child learn and realize their full potential," she said. "All children need is love and patience to help them reach their goals."
The retired educator said she has many memories while working at Northside, but will particularly miss her students and her coworkers.
"We are like a family at Northside," she said.
Brown said she decided to retire because she wanted more time to spend with her family and her eight grandchildren, whom she spends much time helping with after school activities and hobbies.
"I will also spend time volunteering as a mentor and visiting nursing homes," Brown said.
Although she's retired, she hasn't fully left her love for teaching children.
"I am going to substitute teach on occasion as well," Brown said.
She is still very active in her church, Clarks Chapel United Methodist Church in Luthersville and enjoys hosting family events and gatherings, where her pound cakes are a big hit.
As far as deciding when to retire and what to do during retirement, Brown said she encourages everyone to "follow their hearts and seek God for his council."
"You just know when it's time," she said. "I look at this as a new beginning for me. I am excited to be more of service for my family and my community."
Dr. Dana Ballou, principal Northside Elementary School, said, "Ms. Brown has always been a positive role model for our students and staff."
"She shows her love for them in all that she does. She works to teach the students not only academics, but also how to be a good citizen. We were sad when she retired, but we are thrilled that she has chosen to serve as a substitute for us now."
Brown celebrated her retirement with a gathering of family, friends and coworkers earlier in June.