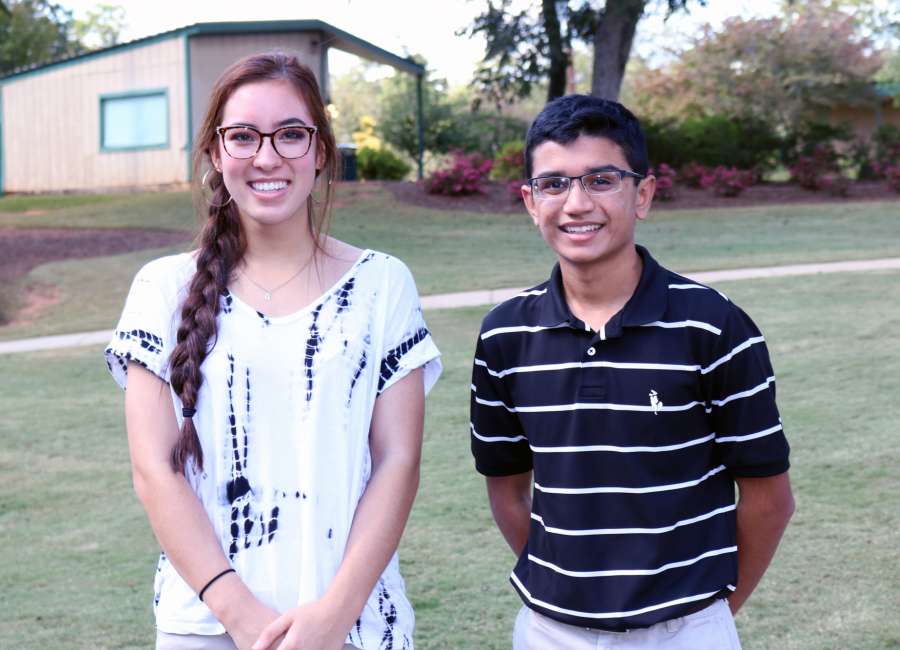 Two seniors at The Heritage School have been recognized by the National Merit Scholarship Program.
Keera McDonald has been named a National Merit semifinalist, and she will compete for a finalist spot through an application process. The approximately 16,000 National Merit semifinalists represent less than 1 percent of high school seniors. About 1.5 million students from some 22,000 high schools enter the National Merit Scholarship competition annually, competing for more than $32 million in scholarships.  
Scholarship winners will be announced in the spring.
Heritage School senior Miki Patel was named a National Merit Commended Student.  
Approximately 34,000 students nationally are recognized for through the PSAT/National Merit Qualifying Test.