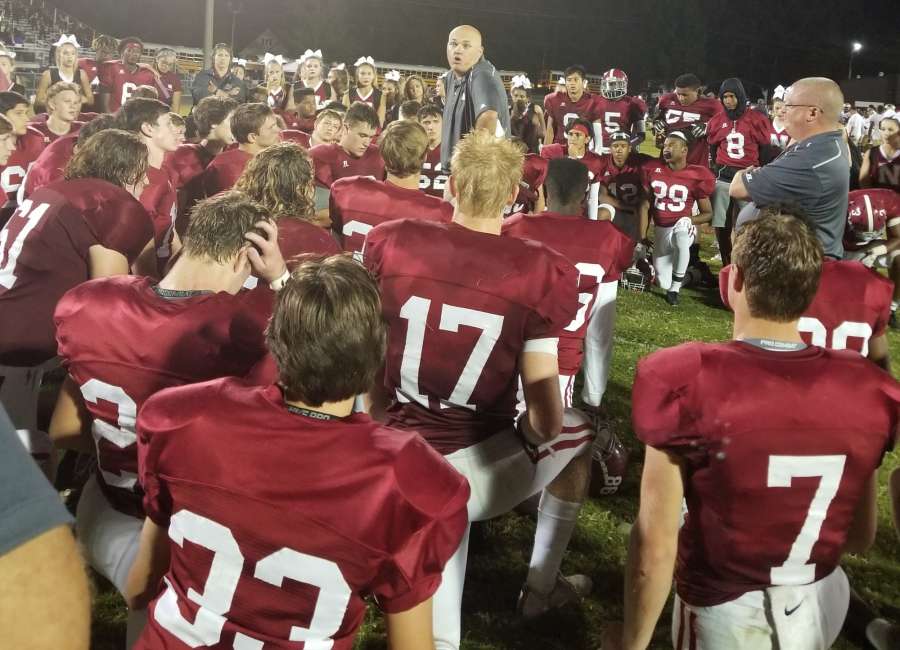 Here is a look at how Coweta County high school football teams did Friday night. Full details will appear in Sunday's print edition of the Newnan Times-Herald:
East Coweta 42, LaGrange 10: The East Coweta Indians improved their record to 2-1 overall with a home victory over LaGrange. It was East Coweta's second win in a row. Gerald Green, who had two kick returns for touchdowns last week, also returned a kick for a score in Friday's victory.
Trinity Christian 62, Westwood 0: Trinity Christian scored early and often Friday night en route to the non-region GISA victory. Trinity built a 49-0 lead at the half. Trinity improved to 3-2 on the year. It was the Lions' third shutout in a row.
Douglas County 21, Northgate 0: The Douglas County Tigers took a 7-0 lead at the half and added two more touchdowns in the second half to win the Region 5-AAAAAA opener for both teams. Douglas County improves to 3-0 overall and 1-0 in league play. Northgate dropped to 1-2 and 0-1.
Etowah 31, Newnan 14: The Newnan Cougars took the long bus ride into Cherokee County Friday night and came away still looking for their first win of the season and Chip Walker's first win as the Cougars head coach. With the non-region loss, Newnan fell to 0-3. Etowah improved to 2-1.