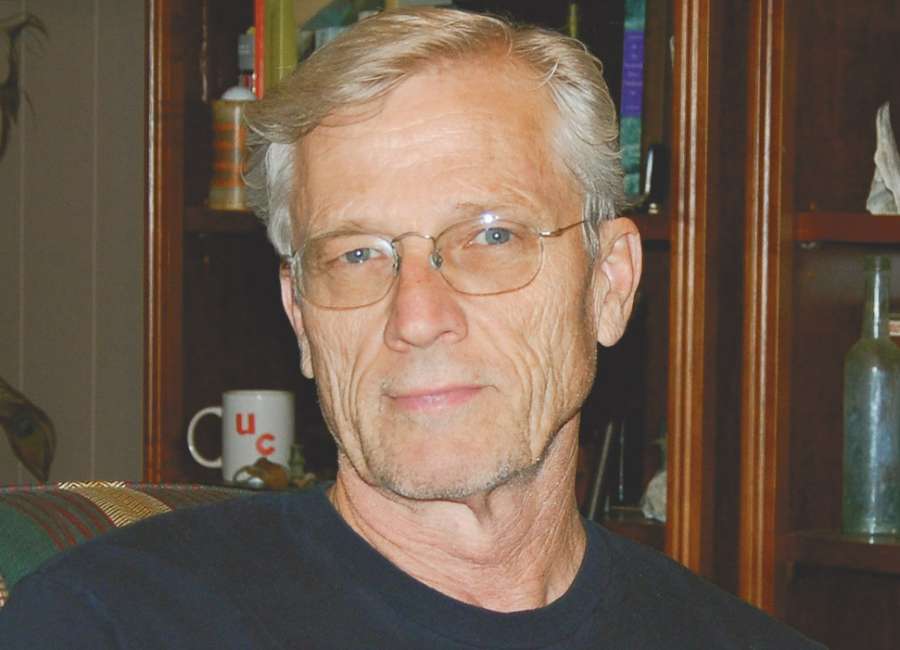 The Peachtree City Library will hold a screening of the anti-bullying film "Fat Boy Chronicles" on Saturday, Sept. 30 at 6:30 p.m.
A Q&A session will follow with Michael Buchanan, co-author and screenwriter of the book "Fat Boy Chronicles," which tells the tale of a 14-year-old boy learning to cope with both his body issues and the bullies in his life.
The event will take place in the lower level of the library. Downstairs doors open at 6 p.m.
Buchanan co-authored the novel and wrote the screenplay for "Fat Boy Chronicles" with Diane Lang. The book won the National Parenting Publication's Gold Award and the Mom's Choice Award of Excellence. The novel and movie are used by schools around the nation to aid in anti-bullying efforts.
Buchanan and his co-author's latest book, "Stealing First," tells the true story of Teddy Kremer, a young man with Down Syndrome who won the hearts of players and fans when he became batboy for the Cincinnati Reds. Last July, Teddy was even honored with his own bobblehead at a Reds game.
Buchanan is lead writer for "Spiral Bound," a feature documentary about the importance of the arts in education, and "Nature Matters," a documentary focused on the consequences of a life lived indoors and away from nature.
For more information, contact Rebecca Watts, Adult Services Librarian, at 770-631-2520.