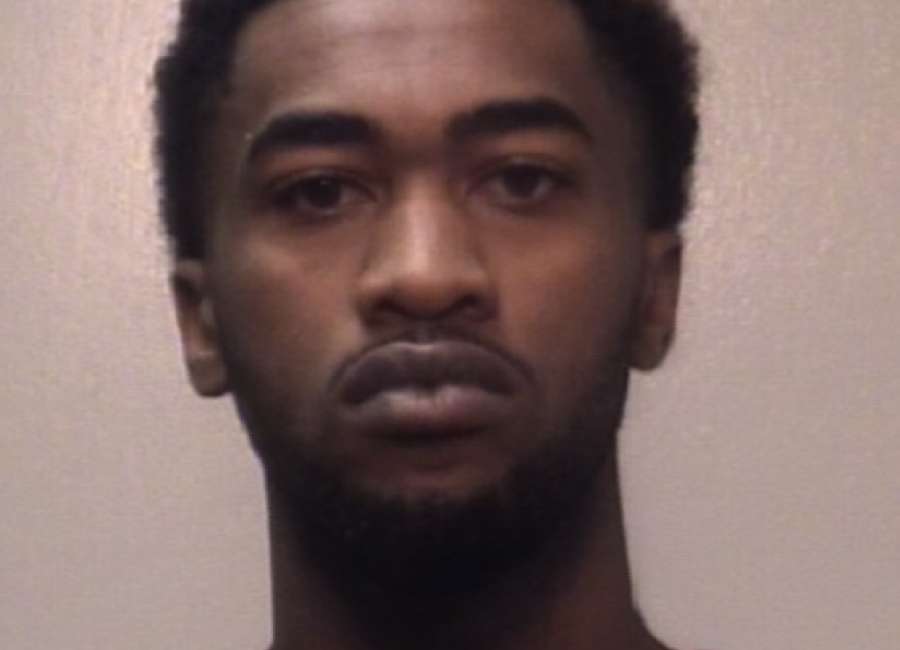 A dispute over stolen shoes led to gunfire and the arrest of several local teenagers.
Quintarius Damon Mitchell, 18, is facing charges of aggravated assault with a firearm, along with a 15-year-old female who was allegedly involved in the dispute.
On Monday afternoon, deputies with the Coweta County Sheriff's Office responded to the area of Bailey Way in Sharpsburg after gunshots were reported.
Investigators met with a resident who said he was shot at by a male in an SUV with two other women inside the vehicle, according to Chief Deputy James Yarbrough.
The dispute occurred when the resident returned home and discovered the disappearance of several pairs of shoes that belonged to him and his fiancé.
Shortly after noticing the missing footwear, he noticed an SUV arriving at the residence. One of the three occupants allegedly told the resident she left her purse inside the house from the night before.
The resident was about to retrieve the purse when he noticed the woman was wearing shoes that belonged to his fiancé. When he inquired about the shoes, the female said they were given to her.
After the female returned the shoes, the resident told her she could get her purse once the rest of his property was returned to him.
The three individuals began cursing at the resident, got back into the SUV and drove away. However, as the vehicle made its way up the road, the front-seat passenger, identified as Mitchell, allegedly hung out the window and fired several shots that struck the house and a nearby camper trailer.
The resident ducked behind a large trash can until the shooting stopped. No one was injured, Yarbrough said.
Deputies said the SUV belonged to the 15-year-old driver. Both Mitchell and the 15-year-old female were taken into custody at a hotel on Bullsboro Drive without incident.
****
Clay Neely: clay@newnan.com, @clayneely