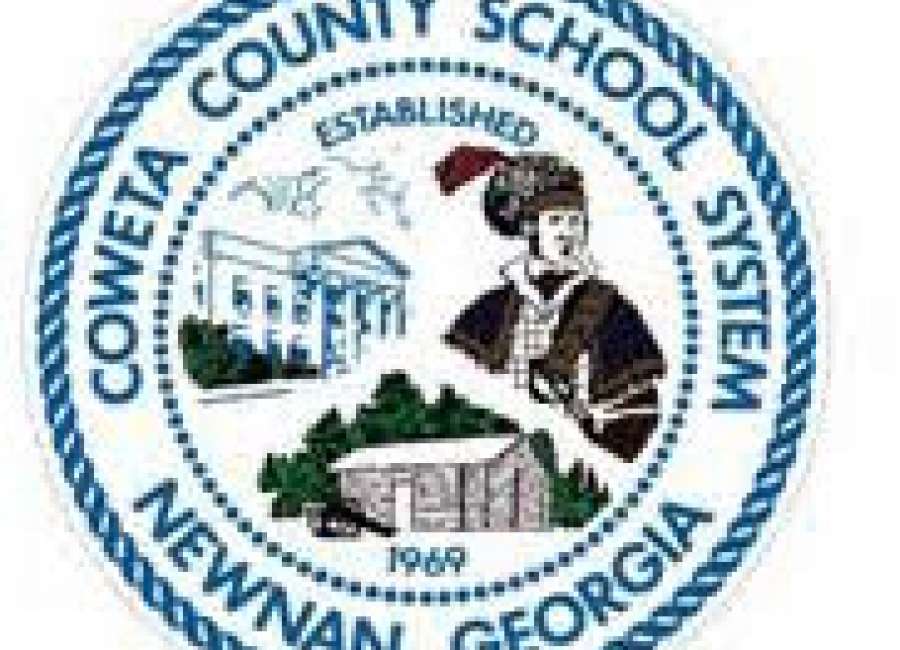 UPDATE: All Coweta County Schools will be open for regular operations on Wednesday, September 13.
Original story below:
Coweta County School System officials are currently assessing the extent of damage from Monday's storms.  
The school system will make a determination later on Tuesday about the status of school on Wednesday, according to Dean Jackson, public information officer for the Coweta County School System. 
Some areas of the county are still without power as of late Tuesday morning, so school System officials are currently assessing power status for schools and road passability throughout the county, Jackson said.
The school system will announce late Tuesday afternoon or early Tuesday evening about school openings on Wednesday.  
Updates to this advisory will be communicated through the school system website (www.cowetaschools.net), social media, the parent calling system, local media and Atlanta-based media.
All University of West Georgia campuses will be open and fully operational on Wednesday.