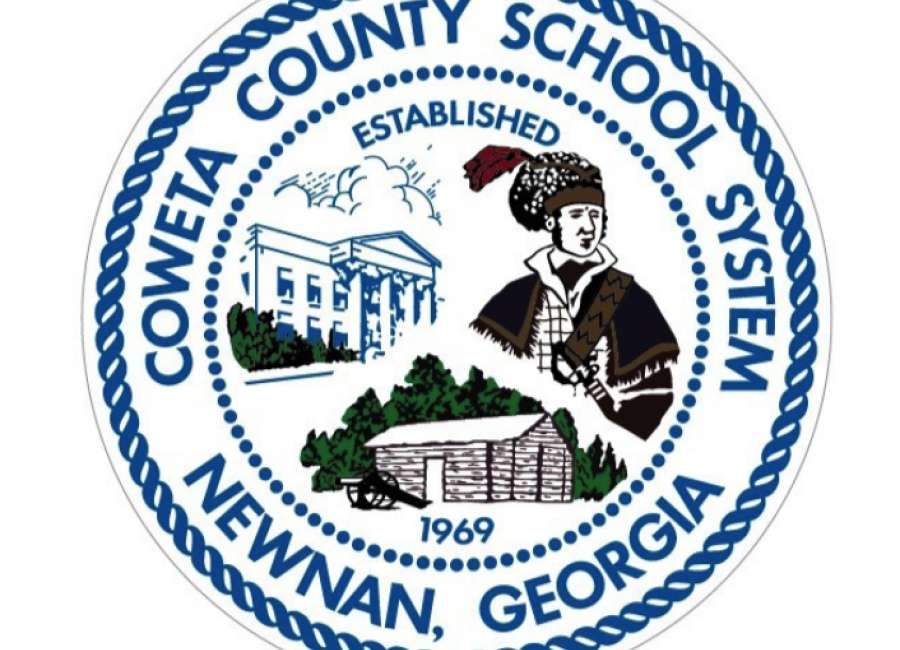 All Coweta County Schools will be closed on Monday, September 11 and Tuesday, September 12, due to expected severe weather from Hurricane Irma. 
Coweta County School System students and employees should not report to schools on Monday and Tuesday.  All after-school activities have also been cancelled on Monday and Tuesday. 
"The decision to close schools is made in the interest of the safety of our students and employees," said Dean Jackson, Coweta Schools Public Information Officer, "and follows discussions and meetings with the National Weather Service and emergency management officials."
The Coweta County School System urges all Cowetans to use caution and stay safe during this severe weather event. 
Updates to this advisory will be communicated through their school system website (www.cowetaschools.net), social media, parent calling system, local media and Atlanta-based media.
The University of West Georgia and West Georgia Technical College also will be closed on Monday, Sept. 11, and Tuesday, Sept. 12. All classes, campus events and activities will be canceled during this time.