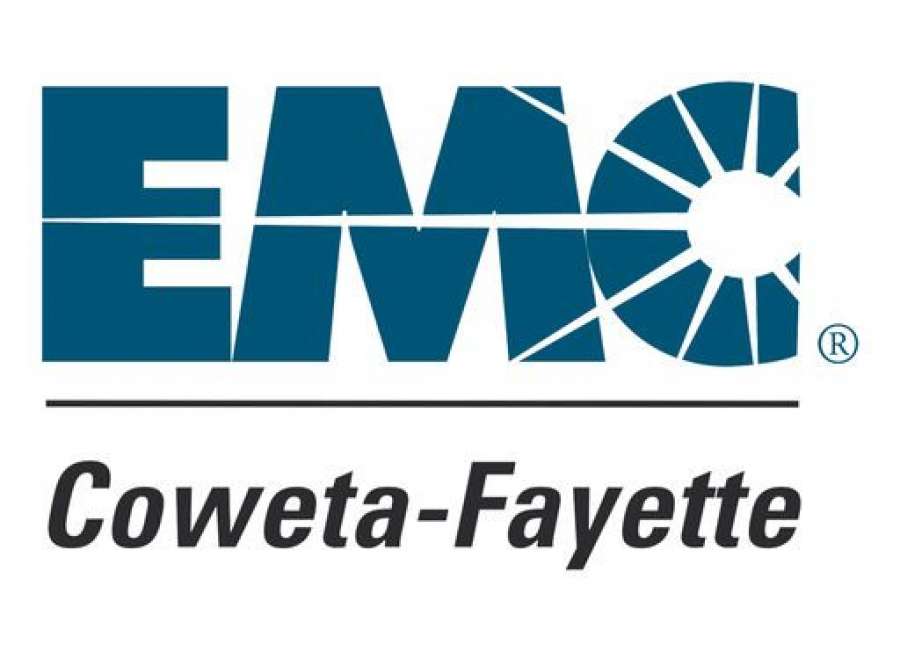 After crews made significant progress restoring power to members overnight, Coweta Fayette EMC reports being down to 3,761 outages across their system as of Wednesday morning.
The company expects 90 percent of those whose power was affected by the storm to have power today, according to Chellie Phillips, vice president of communications and public relations.
"Once the broken poles have been replaced, repairs to large areas happen much faster," Phillips said. "Getting power to the main distribution feeder lines, or lines that carry power to large groups of member in communities or subdivisions, allows us to start working our way through the individual taps and homes that are off."
Tap lines are the lines used to deliver power to transformers at individual homes and businesses. 
Once those have been repaired, Phillips said crews will move to individual homes who remain without power. This usually means the service line between the transformer and residence may need repair. 
"Once the restoration efforts move from the main feeder lines, to taps and individual residences, the numbers move slower," Phillips said. "Restoring a distribution line to a large subdivision or community might take crews four hours, but in the end hundreds of people may come back on in a single moment. 
"They can spend the same four hours working on an individual tap or line and only get one account restored. Each member is important to the EMC; however, in mass outage situations, we try and get the most on as quickly and safely as possible."
Wires remain down across the system, so Phillips urges people to stay far away from downed power lines. 
"Even though you may think the line is deenergized, there's a chance power could still be flowing through it," Phillips said.  
If you see a downed power line, please contact Coweta Fayette EMC at 770-502-0226, or call 911 and keep others away until help arrives.