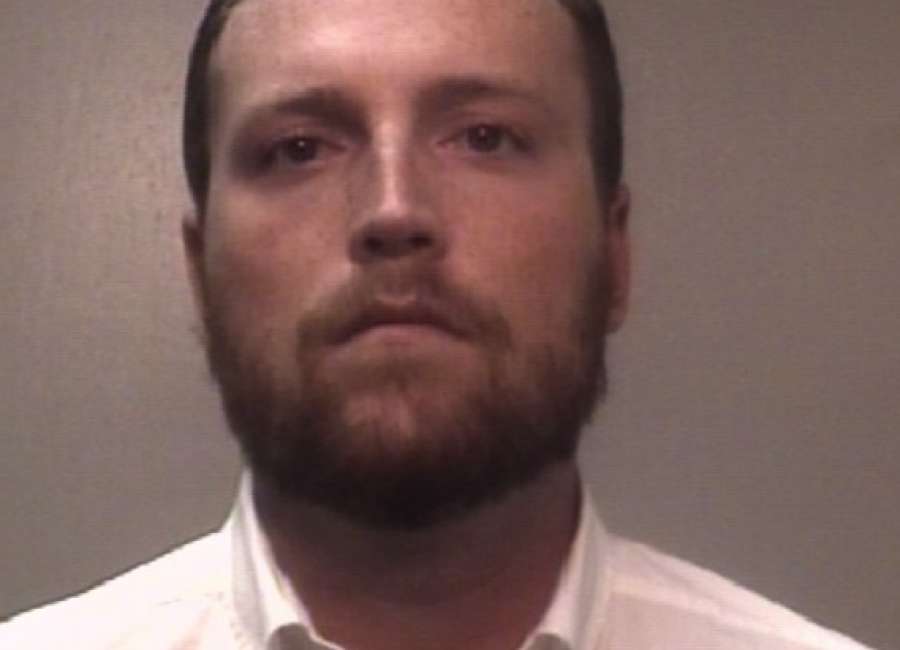 A local baseball coach convicted of sending inappropriate messages to an underage girl will square off against the victim and her parents in a Coweta County courtroom.
Jonathan Hayes Sholar, 28, of Newnan, is expected to hear evidence against him next Thursday in front of Superior Court Judge Jack Kirby.
Walter Sholar, the defendant's brother, Jerome Walton and Brian McCartney are also named in the civil suit, according to a court document. So are Sholar's former businesses – Centerfield Baseball Academy LLC and Comanche Sports Academy LLC.
Jonathan Scholar pleaded guilty to one count of child molestation on Sept. 15. 
He used an Alford plea, meaning he pleaded guilty to the charge but did not admit to the crime and asserted his innocence.
The former baseball coach was sentenced to 15 years – to serve one year behind bars – by Coweta County Superior Court Judge Emory Palmer. The rest of the time was probated. 
Sholar also had to register as a sex offender.
According to the indictment, Sholar sent sexually explicit messages to a 13-year-old girl through social media sites such as Snapchat and Instagram.
The man allegedly met the victim while he owned the former Centerfield Baseball Academy, stated Lt. Jason Fetner with the Coweta County Sheriff's Office. 
Electronic evidence of the inappropriate messages was found by CCSO investigators, but there was no proof of a physical relationship between Sholar and the victim, Fetner said in an earlier interview.
Albert Dugan, who is representing all six defendants, hinted the case against Sholar may be postponed. 
A letter from the law offices of Skelly/Deininger was sent on Wednesday to Kirby. Richard Skelly wrote, "... Mr. Dugan has been incapacitated by physical and emotional disorders requiring his hospitalization."
Skelly asked the court on Tuesday to continue "any matters pending" over the next 30 days.
According to court documents, Skelly has no connection to the civil suit against Sholar and was merely acting on Dugan's behalf.
In response, Kirby told Skelly he needed to "file an appropriate request for leave in accordance with the rules …"
No formal request was made as of Thursday afternoon.
Either way, the plaintiffs' attorney, Bruce Morris, said he is ready to move forward with the civil suit.
"In this case, the primary motivation is to make sure that something like this never happens again," he stated. "It's about accountability. No one should be treated the way the plaintiff and her family have been treated. The family and young lady have endured a lot.
"… the man decided to plead guilty, go to prison and register as sex offender," Morris continued. "That says a lot." 
Morris would not disclose if his clients were seeking monetary damages.
Dugan had no further comment on the case or his alleged leave of absence. 
The pending inquest comes two months after Dugan and his clients allegedly missed a status hearing on the civil suit. They were to appear before Kirby on July 11,  in Coweta Superior Court, according to a legal document.
At that time, Morris filed a motion with the court for the judge and asked him to enter a default judgment in favor of the plaintiffs and strike any previous statements made by the defense attorney and his clients. Kirby agreed.   
Arguments in the civil case against Sholar currently are scheduled to start Thursday at the Coweta County Justice Center. 
****
Melanie Ruberti: melanie@newnan.com