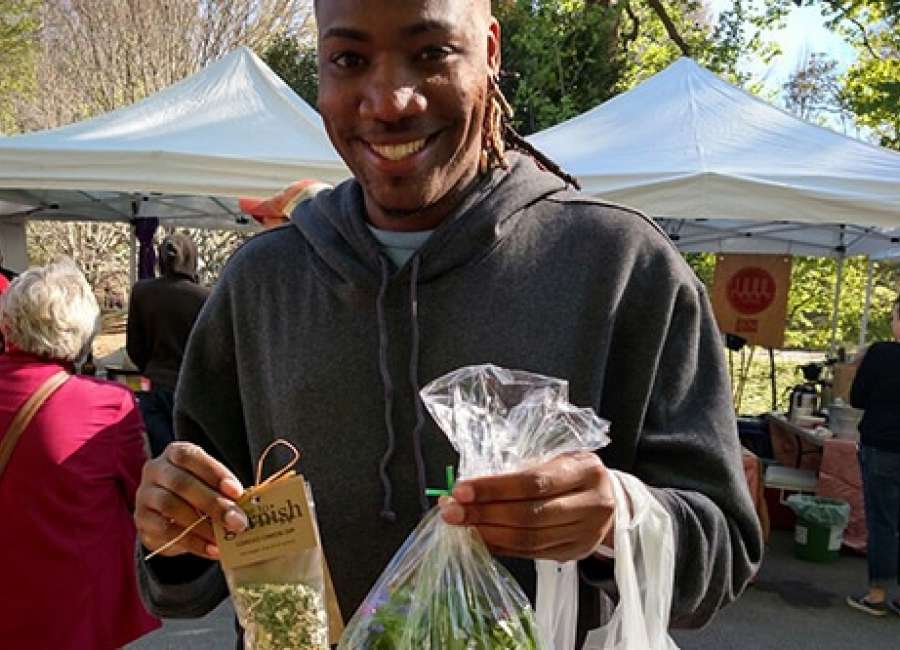 By MELANIE RUBERTI

melanie@newnan.com
The Piedmont Healthcare system is now accepting applications for its community benefit program.
The grant initiative extends financial support to organizations that provide specific health-related services, such as programs for at-risk or underserved populations.
Piedmont's program focuses on community health education and wellness, according to a hospital news release.
"We pay particular attention to the challenges facing the most vulnerable," said Ginna Goode, community benefits specialist at Piedmont Healthcare. "In the grant program's first year, we made significant strides towards improving the health of our communities … I'm confident we'll continue to do so as the program matures."
Piedmont Healthcare prioritizes needs in the community through an assessment program. The grant will support organizations with strategies that fall within the hospital's analysis.
Priority areas include: increase access to affordable care for low- and no-income patients, reduce obesity rates and related diseases, such as Type 2 Diabetes and support senior health care, among many other things.
Piedmont's community benefit grant program supported 23 organizations in 2017, a news release stated.
The health care system will accept grant applications until Wednesday, Oct. 11.
For more information on the grant program, visit www.piedmont.org
****
Melanie Ruberti: melanie@newnan.com