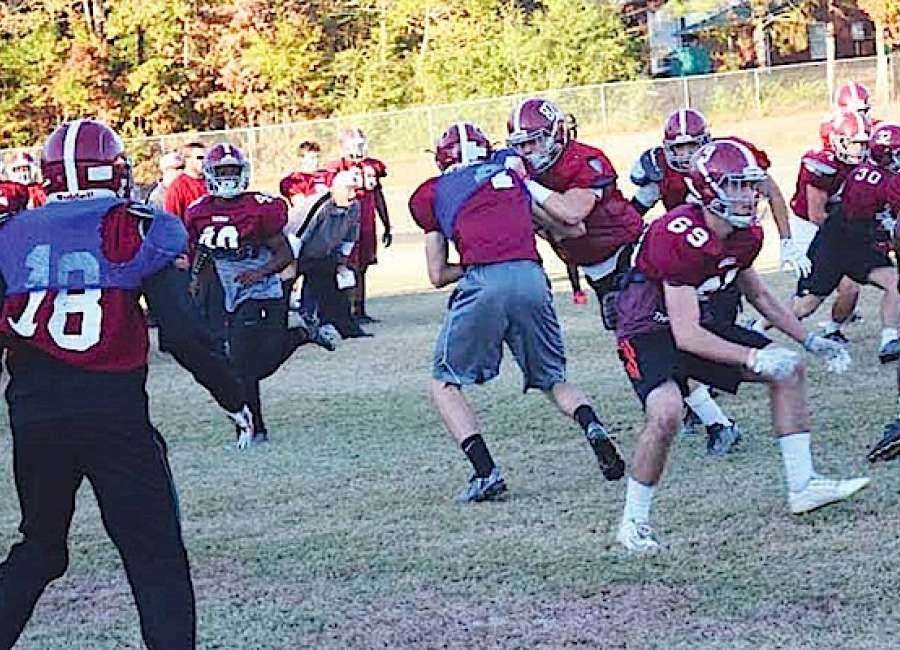 The Northgate Vikings football team hopes to get their scrimmage going today as they travel north to face the Marietta Blue Devils at 7:30 p.m.
The Vikings hope all the rain that fell Thursday will be non-existent this evening.
"We're looking to improve, and we want to go up there and compete. Marietta is talented and well-coached, so it will be a good experience for our boys to go up there and play," said Vikings head coach Kesley Dalrymple. "We want to get them on film and have the boys watch themselves and get ready for our season opener against Veterans High."
Dalrymple, the team's offensive coordinator under former head coach Tommy Walburn, said he's hoping to see maximum effort from his players today.
"As long as they play hard and play fast, I'm not worried about any mistakes. I told the kids if they make any mistakes, make them full speed," Dalrymple said. "We can correct the mistakes, but we can't correct the effort. They have to play hard and fast out there."
Dalrymple said he wants to get plenty of guys as much playing time as possible.
"We want to get everybody in so they can get some reps in game-like situations," he said.
The Vikings will be led by a good group of seniors this year, including quarterback Kyle McLaren and running back/defensive back Trandon Torres-Niles.