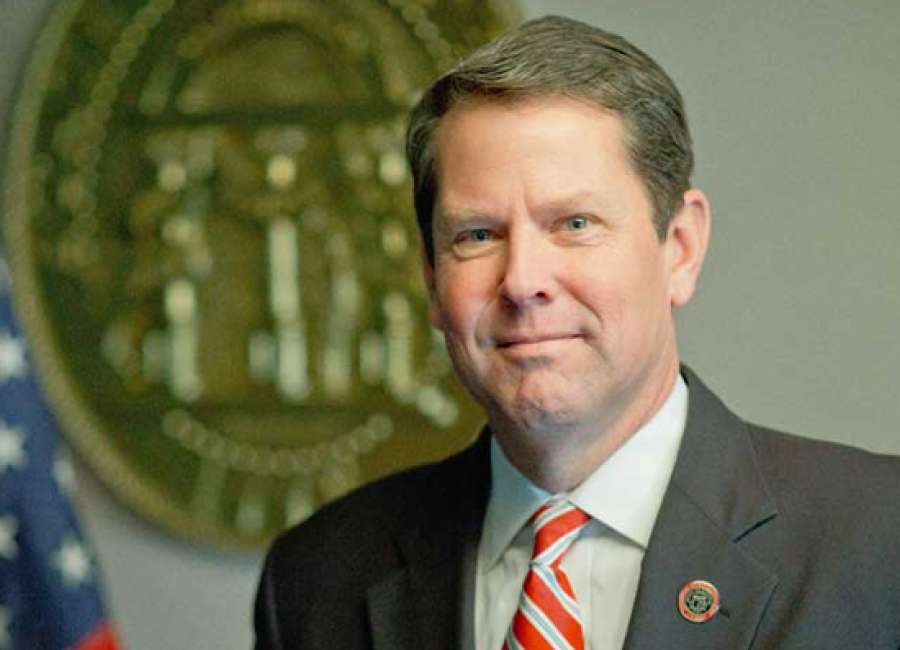 The state's professional licensing boards are processing applications at their fastest pace, Secretary of State Brian Kemp announced Monday.
Kemp, whose office oversees most of the 41 volunteer boards that grant licenses to professionals like barbers, used-car dealers and dieticians, said that in fiscal year 2017, the division broke two records with processing times for applications. That resulted in an average of 17 days for first-time applications and 3.8 days for renewal applications because of new technology and streamlined operations.
"Technology continues to improve within the agency as we implement innovative solutions for Georgia's workforce," said Kemp, who is running for the Republican nomination for governor next year. "The less time you have to worry about paperwork, the more time that you have to focus on earning your livelihood in this great state."
In the 12 months that ended in June, the licensing division based in Macon received 54,592 applications. Overall, the boards issued 41,101 licenses.
The boards also issued 1,190 orders against entities engaged in illegal, unlicensed practice.
At the beginning of this year, Kemp's office rolled out a new feature for individuals to upload documentation for licensure applications. This option has resulted in significantly improved processing times. In June, the division also announced a new online verification system where individuals can request and obtain proof of licensure in Georgia, resulting in faster turnaround for individuals trying to transfer their licenses to other states.
Almost all of the 182 license types offered through the agency are now renewable online.
The Secretary of State's Office provides administrative support to 41 professional licensing boards and advisory groups. Currently, the office licenses nearly 500,000 individuals and entities.
The following six groups are open for license renewal by August 31: estheticians, low-voltage contractors, nail technicians, podiatry examiners, private detectives, and security agents.