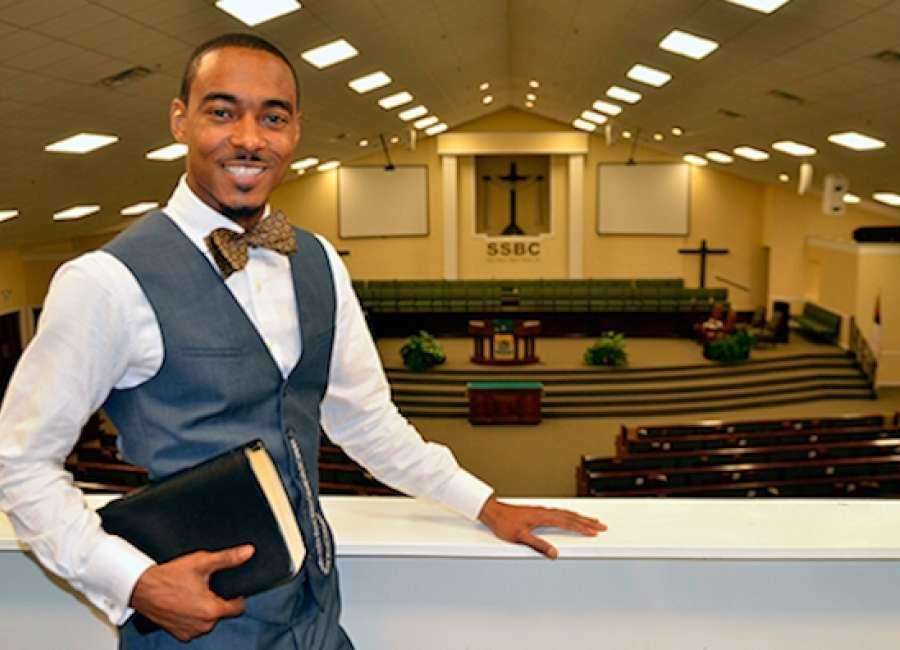 By KANDICE BELL and
W. WINSTON SKINNER
news@newnan.com
St. Smyrna Baptist Church in Newnan is coordinating with a church in Houston, Texas to help victims of Hurricane Harvey.
Tamarkus T. Cook, pastor of St. Smyrna, said his church will send a tractor-trailer load of supplies to the historic St. John Baptist Church in downtown Houston. Starting today from 11 a.m-8 p.m., donations can be dropped at St. Smyrna, at 68 Heery Road. Items may also be dropped Friday from 11 a.m.-8 p.m., Saturday from 9 a.m.-9 p.m. and tentatively on Sunday.
"Various fraternities and sororities, churches and individuals have helped," said Cook, who is the 2017 Coweta County Citizen of the Year. He said the University of West Georgia is also aiding with the drive.
Cook said the truck will be loaded Sunday. Missionaries or volunteers are also needed to go to Houston to help with cleanup.
To see items that are needed, visit www.facebook.com/WeAreHoustonSSBC
Donations can also be made online at www.saintsmyrnabc.org
"We are excited and need support from the community to show how large of a heart we have in Coweta and surrounding areas," Cook said.  
Two Senoia businesses are serving as collection points for another shipment headed to Texas. Items sought are toiletries, feminine products, batteries and flashlights, non-perishable foods and clothing. Baby needs – diapers, formula, blankets – are also requested, as are boxes.
Items can be dropped off at the Georgia Tour Company, 53 Main St. and Georgia Mercantile Company, 61 Main St. According to a Facebook post, what is gathered in Senoia will be taken to the Houston area on Saturday. A former Houstonian is spearheading the effort.