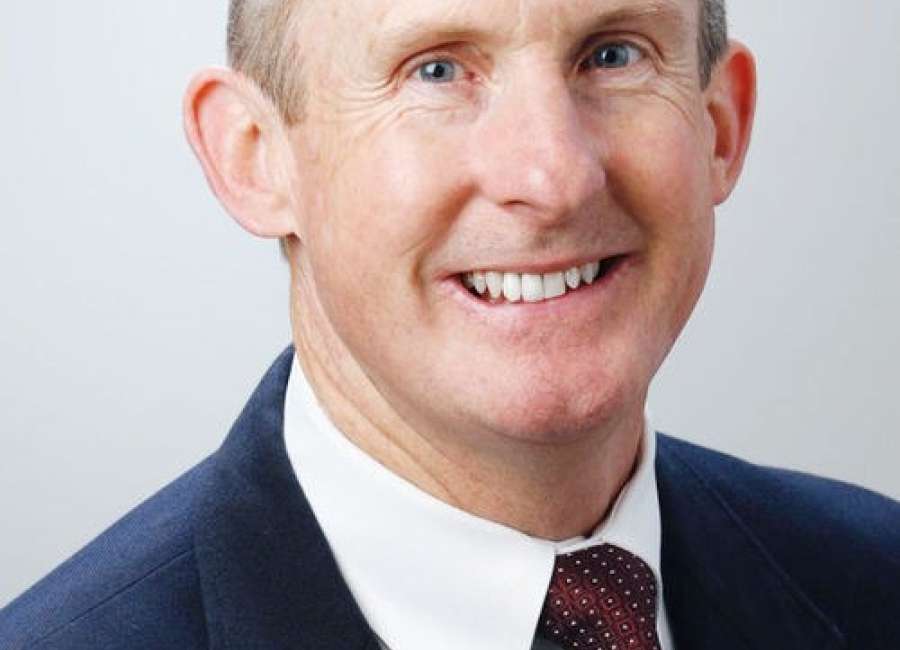 University of West Georgia Director of Athletics Daryl Dickey has announced the impending resignation of Eddie Duffey.
UWG's longtime senior associate athletic director plans to step down at the end of calendar year 2017.
Though leaving UWG Athletics, Duffey won't be going far. He plans to take an administrative position with City Station, the ambitious, multi-faceted project that is under construction near the UWG campus.
"I want everyone to understand that I'm not running from something," said Duffey. "I am running to something," said Duffey of City Station, a project of Southern Hills Christian Church, of which Duffey is an active member.
"One of the biggest pleasures I have had since coming to West Georgia is working side by side with Eddie Duffey for the last 10 years," Dickey said. "There is no finer gentleman that I know, nor a more dedicated, committed, or unselfish person. His loyalty to West Georgia, and his innovative approach have certainly brought West Georgia to the forefront of event management and game-day experience within all of Division II."
Within Duffey's first two years on staff, many UWG teams moved into new facilities, including The Coliseum and University Stadium.
Duffey is credited with innovate game-day managemen to bring together many constituencies—alumni, students, and the entire university community.
Duffey also expanded the Corporate Partner program from a handful of businesses to close to 100.          
Dickey says, "As I told our department when Eddie announced his resignation, 'Some shoes aren't meant to be filled. Eddie's certainly are in that category.' We want to thank him for his service to West Georgia, and thank his wife Sarah, and their family for loaning Eddie to us over the years."
Dickey concluded his thoughts on Duffey's departure, "Obviously, we will miss Eddie, his presence and his professionalism during the coming transition. The good news is that I know where he's going to be, and it's two blocks off campus."