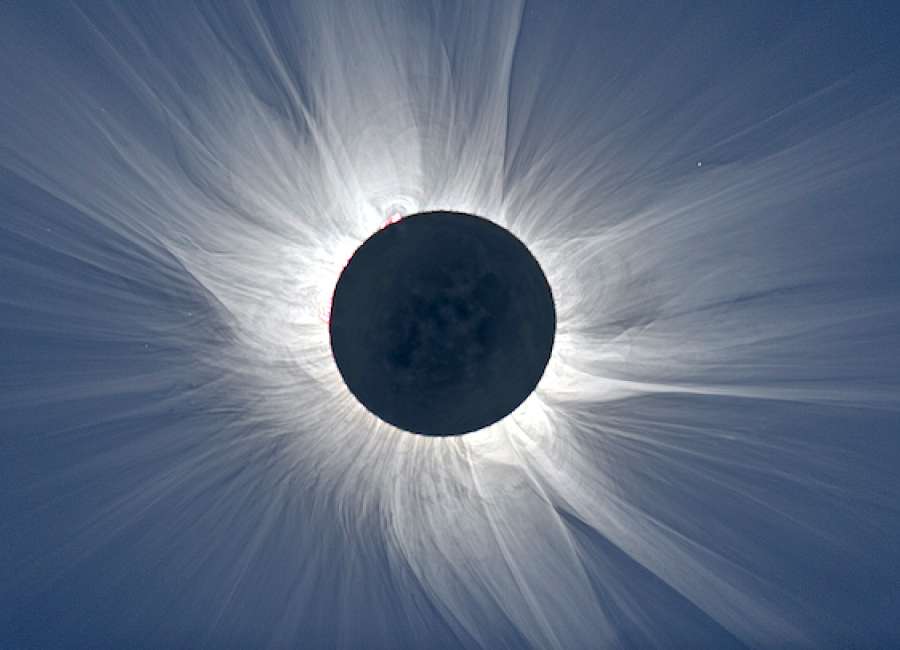 Coweta County elementary schools will delay dismissal Aug. 21 to allow students to view a rare solar eclipse.

Normal dismissal time is 2:30 p.m. for elementary schools in the Coweta County School System, which will send home students at 3 p.m. on the day of the eclipse. Local peak time for the eclipse is expected to be 2:35 p.m.
"Delaying dismissal will avoid bus-loading and student travel during the peak activity of the event, and will allow for supervision of students during this unique learning opportunity," wrote Dean Jackson, the school system's public information officer, in a letter sent home to parents Friday.
Eclipse viewing glasses will be provided to students, according to the letter, but parents also can opt out of allowing their children to view the event.
Because the delay will affect bus routes, middle and high school dismissal times may be affected as well.
"More information will be sent home with school-specific plans before Aug. 21," Jackson said.
For more information on the eclipse, visit www.greatamericaneclipse.com