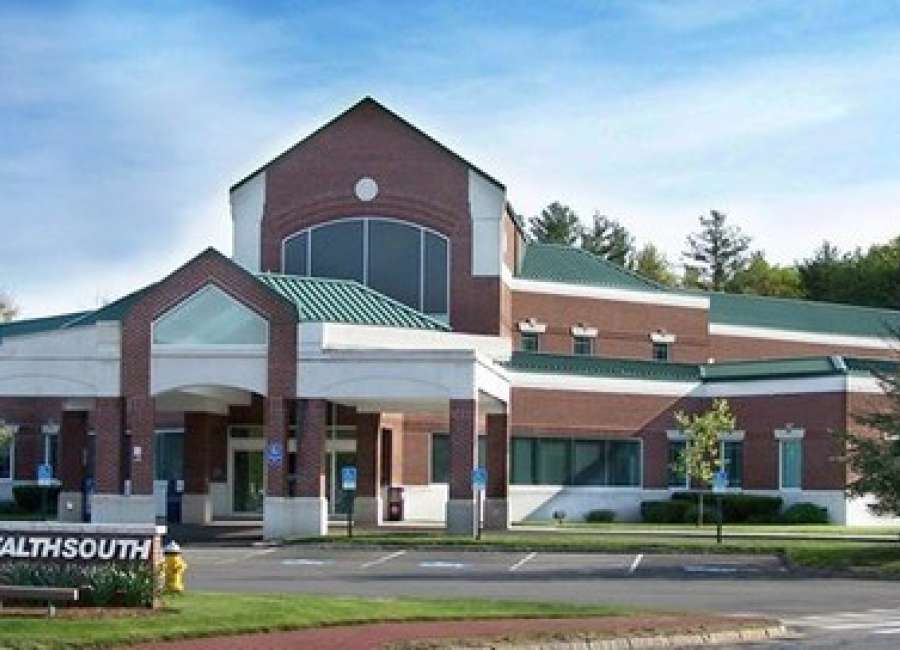 A local therapeutic hospital has earned disease-specific certification for compliance with the standards of a national accreditation organization.
HealthSouth Rehabilitation Hospital of Newnan secured the recognition for stroke rehabilitation from the Joint Commission.
"We pursued The Joint Commission to evaluate our stroke program because we wanted to ensure the quality of care we provide to our patients," said Ilona Wozniak, chief executive officer at HealthSouth Newnan. "To receive this certification, our hospital has demonstrated compliance with national standards and an effective use of evidence-based clinical practice guidelines to manage and optimize care for our patients."
To earn the certification, HealthSouth Newnan underwent an on-site review by a representative from the accrediting organization with expertise in the care of patients with neurological issues who evaluated the hospital's stroke rehabilitation program for compliance with standards of care specific to the needs of patients and families, including the quality of care, medical staff, leadership and medication management.
According to the recent adult stroke-rehabilitation guidelines released by the American Heart Association stroke patients should be treated at an inpatient rehabilitation facility rather than a nursing home, whenever possible. While at an inpatient rehabilitation facility, a patient participates in at least three hours of rehabilitation a day from physical therapists, occupational therapists, and speech therapists. Nurses are continuously available and doctors typically visit daily.
HealthSouth Newnan is a 50-bed inpatient rehabilitation hospital serving patients throughout Coweta and surrounding counties on East Newnan Crossing Boulevard.