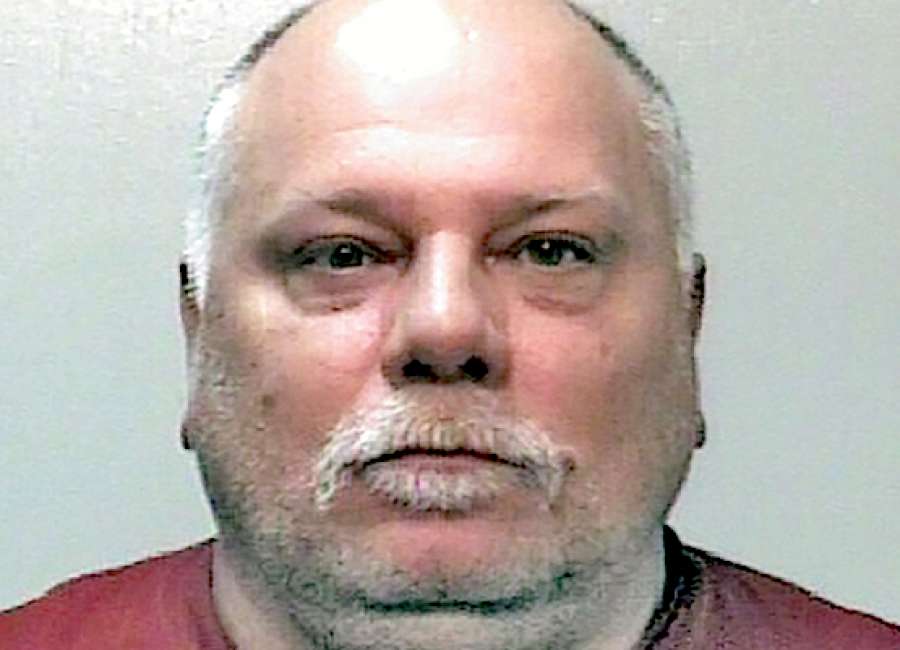 A Coweta County prosecutor is seeking a life sentence for a man accused of child molestation and incest.

On July 10, William John Tant was indicted on charges of incest, child molestation, enticing a child for indecent purposes, aggravated sexual battery and aggravated child molestation.
Three days later, Assistant District Attorney Jillian Brasfield submitted a notice to seek a life sentence for Tant if he is successfully prosecuted.
Tant, 47, is accused of performing sexual acts on a child under 16 years of age between November 2009 and December 2010, according to an indictment.
In 1992, Tant was previously convicted of child molestation in Paulding County and received a sentence of 10 years to serve five in prison.
On July 31, Tant was granted a $100,000 bond and was ordered by Superior Court Judge Emory Palmer to wear an electronic monitor, have no contact with any children, to have no contact with witnesses in the case, not to travel outside the state of Georgia and not to possess any firearms or dangerous weapons.
During his hearing, Tant stated he would be living with his mother.
Following Tant's release on Aug. 4, the district attorney's office filed an emergency motion to reconsider bond after investigators determined Tant was not allowed to live with his mother, according to court documents.
The bonding company and ankle monitoring company also confirmed Tant was living at an extended stay hotel that provides services to adults and minors – a situation that creates a risk of being in close proximity to minors.
Tant is ordered to appear in court Thursday for the emergency motion to reconsider bond.
****
Clay Neely: clay@newnan.com, @clayneely