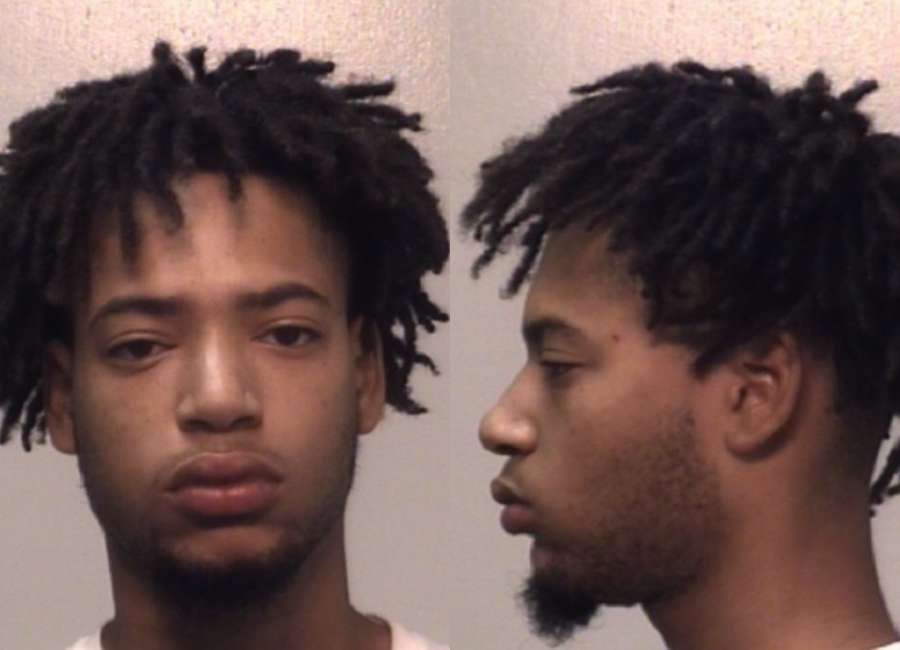 A Newnan teenager wanted for armed robbery was jailed after leading police on a high speed chase in a stolen car through downtown Newnan, police said.
Police said the driver, Tyrik Rashad Stargell, was wanted in connection with an armed robbery only two days before when a man attempted to purchase a smartphone from an ad on Snapchat.
On Sunday morning, Stargell was spotted by police driving on Savannah Street around 3 a.m. when he reportedly jumped the curb in the truck he was driving.
After attempting to pull the vehicle over, the truck sped away, running stop signs on Reynolds and Pinson Streets before turning on Martin Luther King Jr. Blvd. where the truck reached speeds of 80 mph, according to police.
As Stargell approached the roundabout at East Newnan Road, he allegedly lost control of the truck and struck two mailboxes and a utility pole where the truck came to a stop.
Stargell was pulled from the truck and told police he was heading to see his grandmother, according to the report. He was transported to Piedmont Newnan Hospital where he consented to a blood test before being transported to the Coweta County Jail.
The owner of truck, a Clayton County resident, told police he did not know Stargell or why he had his vehicle and filed a stolen auto report.
Stargell, 18, was charged with DUI, driving while unlicensed, failure to maintain lane, reckless driving, stop sign violation, theft by receiving stolen property, fleeing/attempting to elude police and armed robbery.
****
Clay Neely: clay@newnan.com, @clayneely