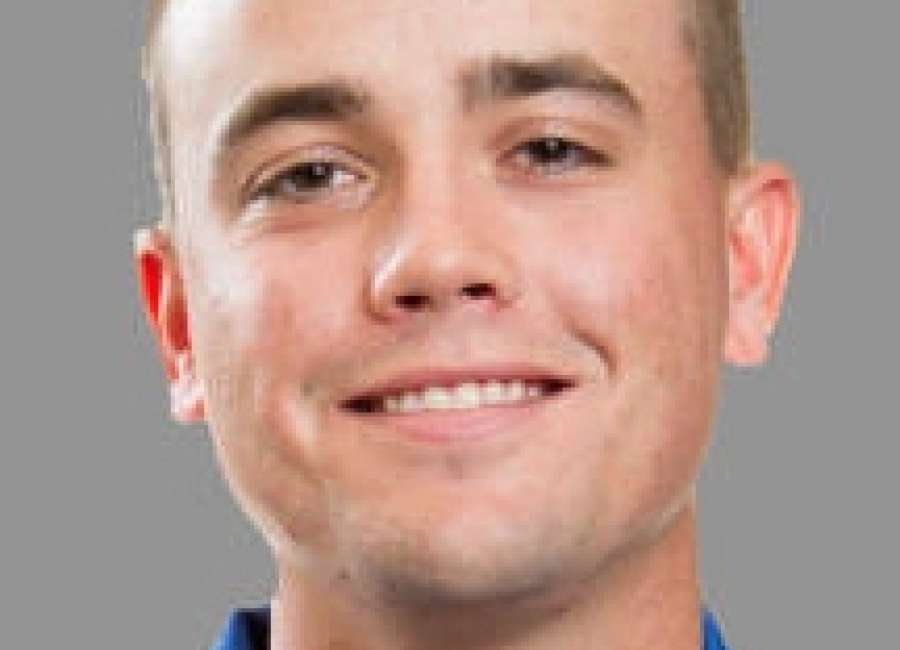 Two University of West Georgia golfers -- including one from Coweta County -- were recognized by the GCAA this week as Srixon/Cleveland All-American Scholars, Carson Vaughn and Dylan Pence.
A native of Newnan, Vaughn is a rising senior who played in every tournament for the Wolves as a junior. Vaughn is a physical education major, and posted a 75.66 scoring average in 2016-17.
Pence of Dacula, now a graduate of UWG, played in 21 rounds as a senior in 2016-17, posting a 76.14 scoring average. His best finish was an eighth place tie at the Matt Dyas Invitational. Pence graduated in May with a degree in mathematics.
To be eligible for Srixon/Cleveland Golf All-America Scholar status, an individual must be a junior or senior academically, compete in at least three full years at the collegiate level, participate in 50 percent of his team's competitive rounds, have a stroke average under 76.0 in Division I, 78.0 in Division II, 78.0 in NAIA and 79.0 in Division III, and maintain a minimum cumulative career grade point average of 3.2.  
A candidate must also be of high moral character and be in good standing at his college or university.