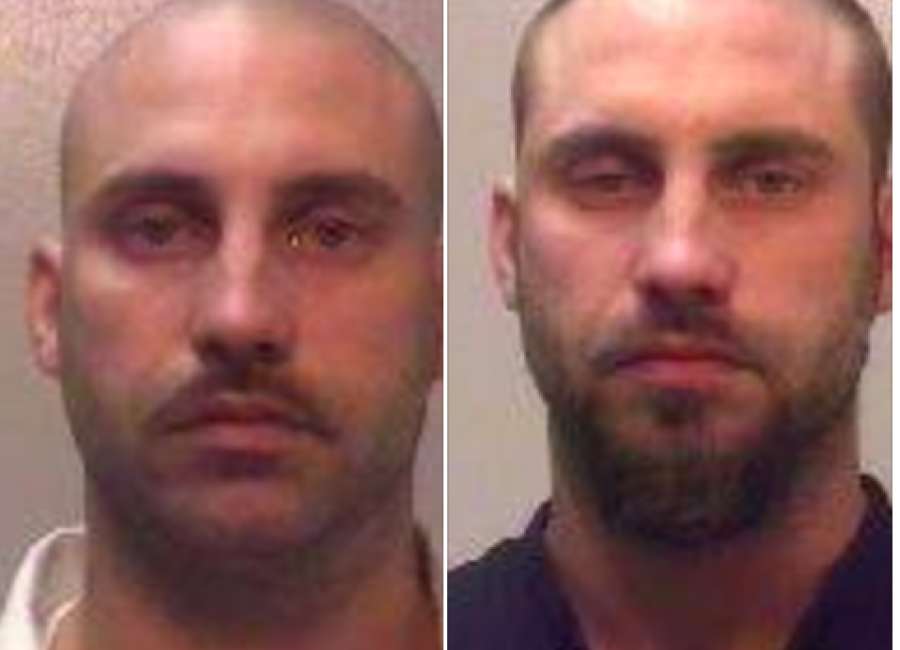 A man fleeing from a traffic stop on the interstate forced an overnight manhunt in a rural area of Coweta County.

The man, identified as Frank James Dailey, was reportedly pulled over by Sgt. Jeff Bugg with the Coweta County Sheriff's Office for a traffic violation. At some point during the stop, Dailey fled the scene and ran into the area of BoBo Banks and Allen Road, according to Sheriff Mike Yeager.
"The man was seen with a handgun when he fled, so units from our office, the Georgia State Patrol and the Grantville Police Department responded to the area to set up a perimeter," Yeager said.
Dailey had outstanding warrant for drug charges in Heard County, Yeager said. In the car left behind on the interstate, Sgt. Bugg reportedly found drugs inside the car.
The search for Dailey involved multiple agencies, K-9 units and a helicopter whose crew attempted to track him with infrared cameras.
"We kept a high presence throughout the night," Yeager said. "He was witnessed carrying a handgun, and we didn't want him going to steal a car or enter someone's home."
The search wound down later Tuesday morning, but Yeager said he didn't anticipate Dailey remaining in the area – believing he may have been picked up by a friend.
However, authorities are maintaining their lookout for Dailey in hopes of picking him up on the outstanding warrants and for fleeing from police on Monday evening.
He is described as a white male with blue eyes, balding and is 39 years old. If you have any information on his whereabouts, please call the sheriff's office at 770-253-1502.  
****
Clay Neely: clay@newnan.com, @clayneely