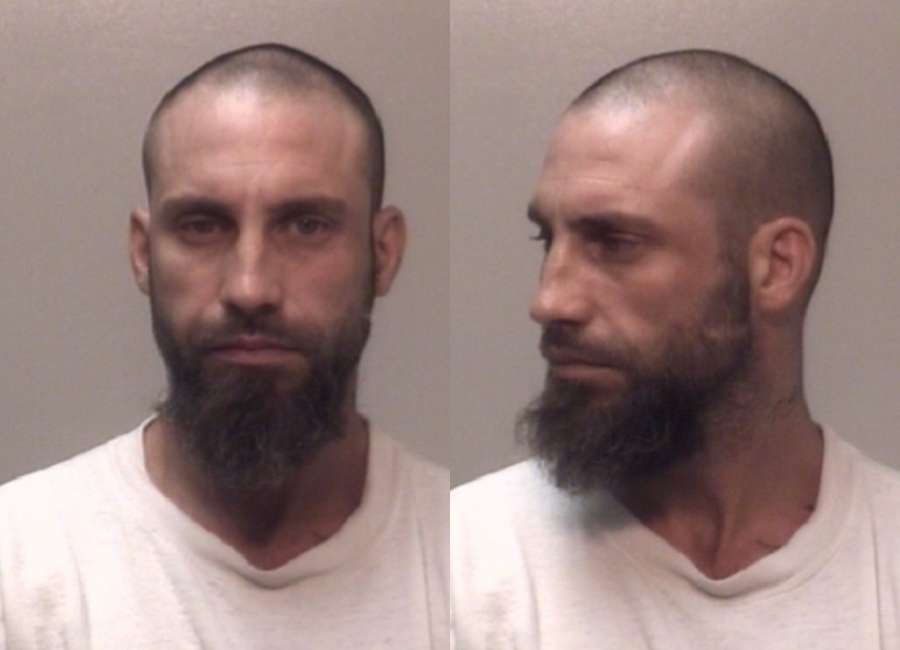 A man suspected of leading authorities on an overnight manhunt is now in jail.
Frank James Dailey, 39, is facing several felony charges after he fled from police during a traffic stop on Aug. 1. On Tuesday, authorities from the U.S. Marshals office assisted the GBI West Metro Regional Drug Enforcement Office in locating Dailey in Hogansville.
After arriving at 24 Judy Court, authorities spoke with Melissa Cook, who allegedly denied Dailey was inside the residence.
However, investigators were able to locate Dailey boarded up inside the wall of a closet. After successfully extracting him, authorities placed him in custody,  according to GBI Special Agent Joe Chestnut.
Dailey was arrested on an outstanding warrant for sale of methamphetamine, along with charges from Heard and Coweta County. Cook, 40, was charged with obstruction of officers.
Dailey is currently charged with three counts of narcotics possession, speeding, driving on a suspended license, and violation of parole. He's being held at the Coweta County Jail without bond.  
****
Clay Neely: clay@newnan.com, @clayneely