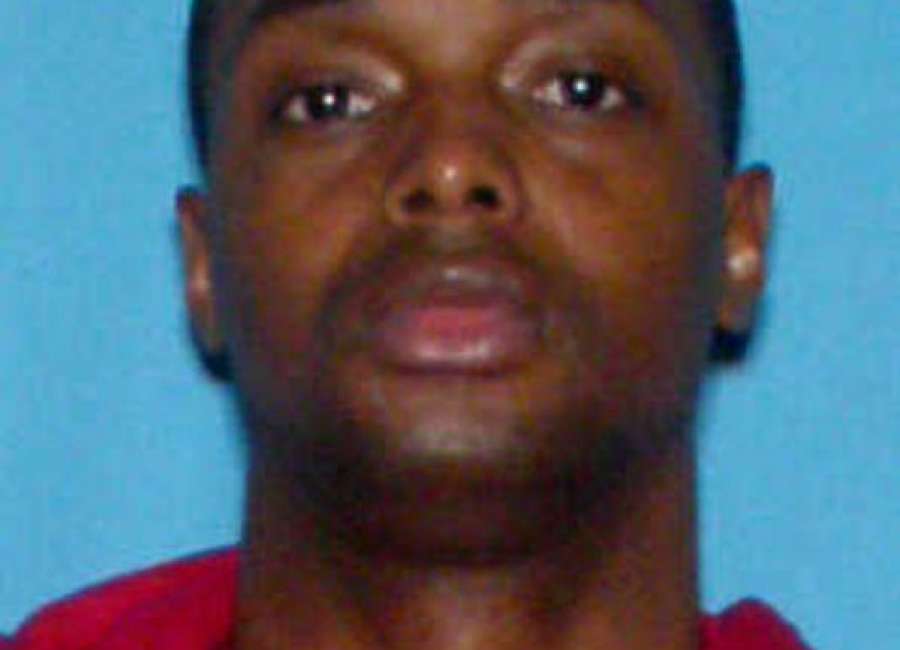 An Alabama man suspected of 10 armed robberies, including one in Newnan, has been sentenced to life in federal prison.
On Tuesday, Tariq Khalil Jones was sentenced to life plus 282 years for his role in a series of armed robberies and a carjacking, according to A. Clark Morris, Acting U.S. Attorney for the Middle District of Alabama.
Jones is alleged to have robbed various convenience stores and other cash-heavy businesses, including the QuikTrip convenience store on Bullsboro Drive in January 2016.
During each of these crimes, Jones is alleged to have pointed a firearm at victims. In Newnan, Hill took cigarettes and an undisclosed amount of cash after brandishing a handgun at the clerk of the QuikTrip.
Jones used a firearm during each of the crimes and while fleeing one of them, he shot at a vehicle with a father and his 3-year-old daughter inside. Luckily, neither were harmed. After another robbery, he carjacked a vehicle from a woman in the store's parking lot.
Jones was formally arraigned last September where he entered a plea of not guilty to all charges at the time.
During his June 2017 trial, a jury found Jones guilty on each of the 23 counts in his indictment.
Eleven of the counts carried a mandatory life sentence and included the 10 robberies and carjacking. Twelve counts were for using a firearm during the robberies, carjacking and shooting.
The first of the firearms counts resulted in a 7-year sentence. For the remaining 11 firearms counts, he was sentenced to 25 years each.
Jones was found guilty on each of the 23 counts of his indictment — 10 for robbery, one for carjacking and 12 for using a firearm during the commission of those crimes.
His four previous robbery convictions in state court triggered an automatic life sentence.
There is no parole in federal prison.
"Tariq Jones terrified innocent people by putting a gun in their faces and demanding money," stated Acting U.S. Attorney Morris. "He showed no regard for human life when he shot at a vehicle with a father and his 3-year-old daughter inside just because he thought he was being followed.
"He is a violent criminal, and I hope this sentence sends a clear message to other offenders that my office will use all of its power and resources to combat violent crime in our communities."
The case was investigated by the Federal Bureau of Investigation, along with local authorities in each area where a crime occurred, including the Coweta County Sheriff's Office where investigators Ryan Foles, Troy Foles, Bobby Crowdis and Anthony Grant all participated in the apprehension of Jones.
****
Clay Neely: clay@newnan.com, @clayneely