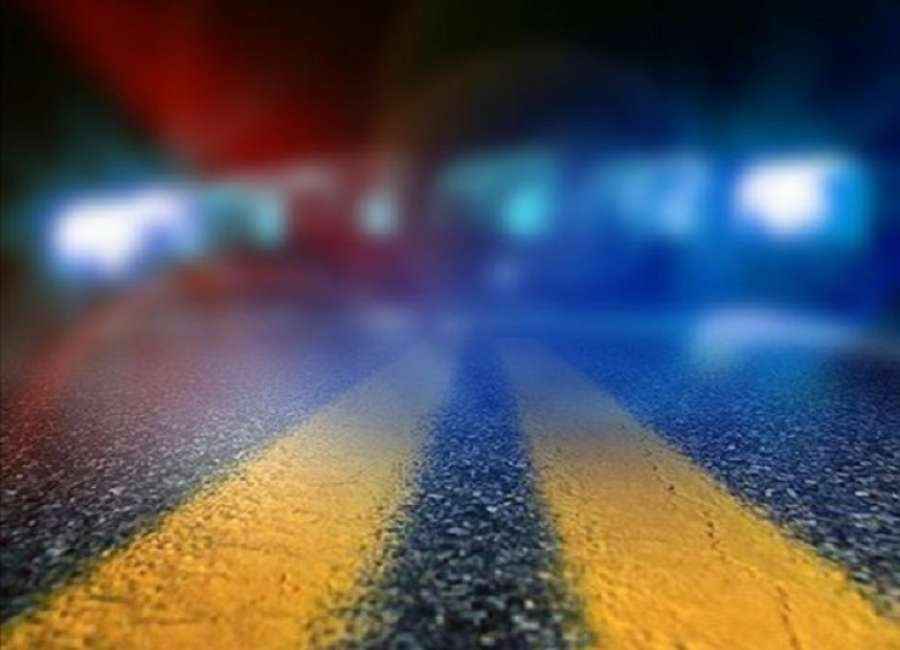 A Coweta man was struck and killed Saturday evening while crossing Wagers Mill Road, authorities said.

The Georgia State Patrol identified the deceased as Tanner John Snellgrove.
Snellgrove, 20, darted into traffic while attempting to get his mail on the other side of the road and was struck by a Dodge Ram pulling a trailer traveling north on Wagers Mill Road around 5:00 p.m., according to Trooper Lindsey Barber.
Snellgrove was pronounced dead at the scene, the Coroner's Office said.
Wagers Mill Road was closed for two hours while personnel from the Coweta County Fire Rescue, Sheriff's Office and Georgia State Patrol assisted in the investigation.
No charges have been filed against the driver of the truck, but the accident remains under investigation, according to Barber.  
****
Clay Neely: clay@newnan.com, @clayneely