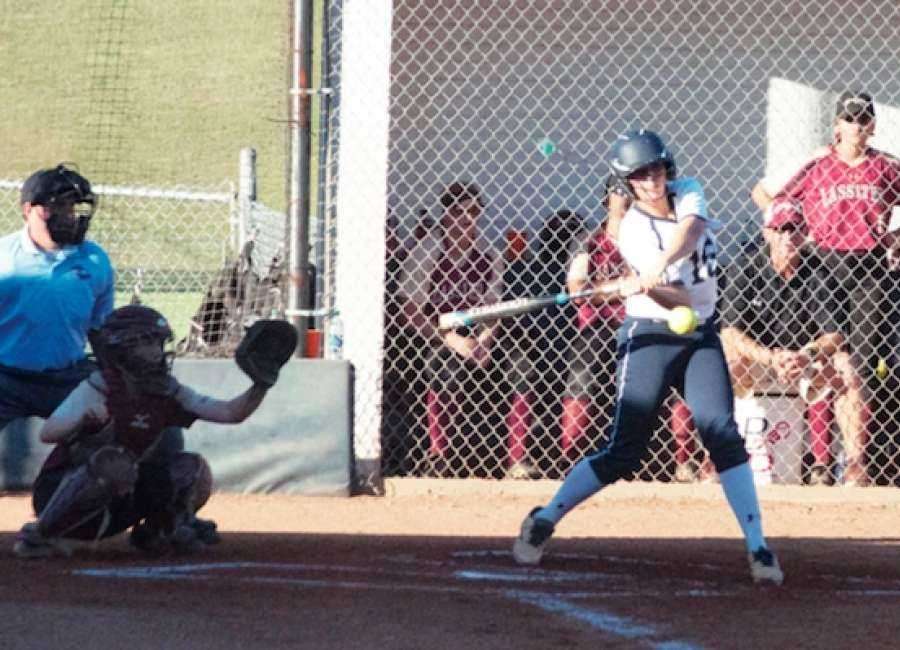 It was a good night for local high school softball teams as East Coweta, Newnan and Northgate each collected wins on Tuesday.
Newnan, 21, Wheeler 0: Addie Andrews pitched a no-hitter, and Newnan's offense clicked on all cylinders in the Region 2-AAAAAAA opener for the Lady Cougars.
Newnan scored six runs in the top of the first and third and also pushed nine runs across the plate in the second inning to roll past Wheeler.
Danielle Curlee blasted a home run for the Lady Cougars, and the offense pounded out 14 hits to help Newnan stay unbeaten at 10-0. She finished with two RBIs.
Marleigh Williamson drove in three RBIs.
Kaylen Madrey, Olivia Hessler, Ansley Houston and Paige Depoi also had two RBIs.
East Coweta 14, Westlake 0: The Lady Indians scored three runs in the bottom of the first and pushed 11 more runs across the plate in the second inning in the Region 2-AAAAAAA opener.
The game ended after three innings because of the mercy rule. East Coweta improved to 8-0.
Kelly Lynch led the offensive attack for East Coweta by smacking a grand slam, and Carmen Pryor knocked in two runs.
Madison Leucona, Ansley Duffey, Aniston Wright, Caison Byars and Hannah Miller each drove in a run.
Aniston Wright and Kylie Ferguson pitched for the Lady Indians, allowing one hit each.
Wright finished with four strikeouts. Ferguson had two.
Northgate 5, Heard County 2: The Lady Vikings moved their record to 3-2 Tuesday afternoon with the non-region game at home.
The Lady Vikings outhit Heard County 9-3 en route to the win. Northgate fell behind 2-0 after giving up single runs in the top of the first and second.
However, Northgate tied the contest at 2-all when it pushed the final three runs across the plate in the bottom of the fourth.
Leadoff hitter Ashley Kent helped pace the Lady Vikings' offense with two hits, two runs scored and two RBIs.
Charla Echols also drove in two RBIs, and Alissa Bolinger drove in one run.
Bolinger also pitched five innings, allowing two hits and striking out one batter. Liz Sebastian worked two innings and struck out two batters.
Madison Edwards also pitched one inning and didn't give up a hit for the Vikings.