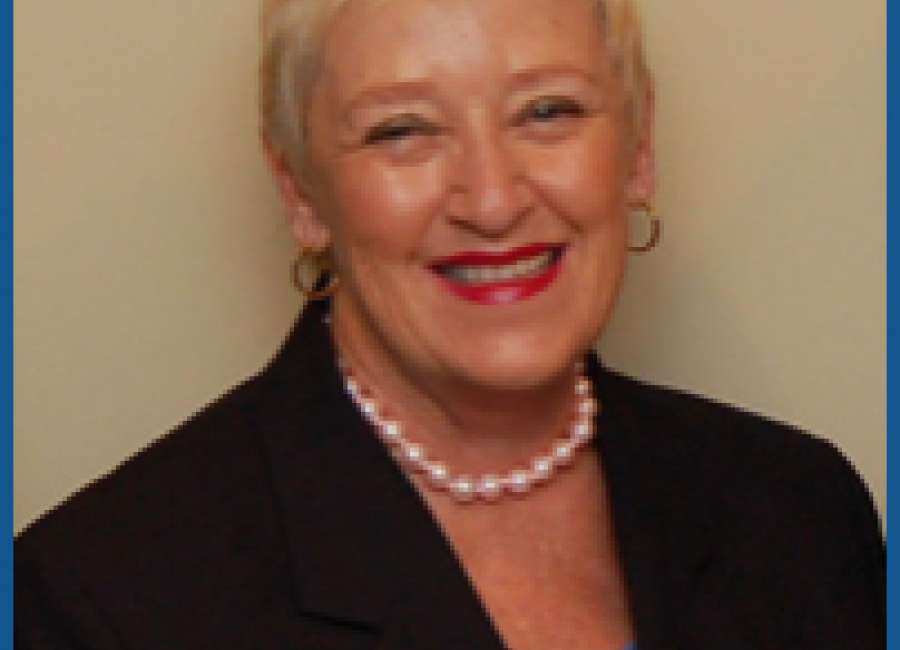 By MADELINE SCHINDLER
madeline@newnan.com
Excitement surrounding the Aug. 21 eclipse continues, and now a local author and publisher has released a children's booklet about the celestial phenomenon.
Carole Marsh Longmeyer, children's author and owner of the publishing company Gallopade International in Peachtree City, recently published "The Awesome 2017 Total Solar Eclipse," which provides graphics and practical information for students.
"It is very worthwhile to make a publication about the eclipse," said Longmeyer. "We want kids to have something accurate and easy to understand."
Two versions of the infographic are available, and Longmeyer said Gallopade plans to distribute them to schools and museums across the country. "The Awesome 2017 Total Solar Eclipse" is aimed at students up to 17 years old.
Within the past decade, Longmeyer has made her company a staple for Kindergarten through eighth-grade teachers. A children's author by trade, Longmeyer began by writing stories, "Real Kids, Real Places," and evolved into other mystery stories such as "Around the World Mysteries" and "Masters of Disasters Mysteries."
Longmeyer initially founded the Gallopade out of her home in 1979. Back then, the entire company was just the single mother of two, a typewriter, and a desk.
"When I started, I had only planned to write one book, 'The Mystery of Blackbeard the Pirate,'" in 1979," said Longmeyer. The author said she wanted to write "a different book" that would appeal to both boys and girls and have real locations as the setting.
"I thought, 'Well, good. I've written a book for 7- to 14-year-olds and now I'm done,' but it backfired," Longmeyer laughed. "I didn't expect that it would be popular and that kids would want another book."
After publishing mystery stories for children, Longmeyer expanded her writing to include nonfiction and curriculum for schools.
Several years ago, the state of Virginia reached out to Gallopade and requested that the company publish curriculum that coincided to the state's standards.
"We now have curriculum for Georgia, Virginia, Ohio, and Louisiana," said Gina Sanchez, finance manager at Gallopade. "The curriculum is aligned to the standards for all four of those states."
According to Longmeyer, Gallopade is a "one-stop shop" that is essential to the company's reputation of being able to deliver updated material.
"We do everything in-house," explained Sanchez. "Everything is written here, published here, and we have a warehouse as well so we ship from here."
Gallopade is not exclusive to elementary students. Five years ago, Longmeyer established Bluffton Books, which hires graduates and students from Savannah College of Art and Design (SCAD) to illustrate the picture books.
"We did job fairs, and I would have maybe 100 SCAD illustrators lined up at my table," said Longmeyer. "My goal was to talk to each of them. I couldn't use them all, but I wanted to at least review their portfolios. The students are so talented, and they always make the books sing."
While Longmeyer herself no longer resides in the Coweta-Fayette area, both of her children continue to live and work here to help run the company. Longmeyer's son, Michael Longmeyer, serves as the CEO of the company and her daughter, Mitchell Yother, is the head of product development.
Gallopade is anticipating changes within the next year, such as purchasing drones to take 360 degree videos of historical sites and uploading more digital books.
"We really appreciate the support from the schools, libraries, and local media," said Longmeyer. "It's really special to us."