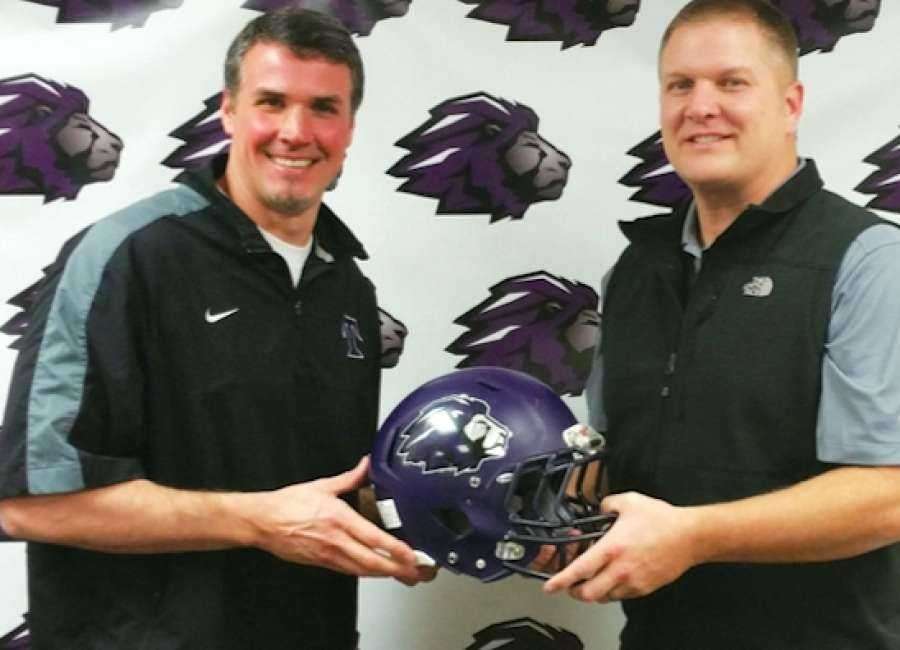 The Trinity Christian Lions football team rallied from two deficits, but it couldn't pull out a victory Friday night, falling 35-28 in overtime to the Bulloch Academy Gators in Statesboro.
The Lions fall to 0-2 on the season with the loss.
Bulloch raced to a 14-0 lead in the first quarter, thanks to a touchdown run and a 42-yard fumble return TD. Trinity rallied in the second quarter, getting a 1-yard TD run from senior Luke Vermilya to cut the lead. The extra point was blocked, so Bulloch led 14-6. Vermilya scored another TD, this time from 19 yards out, to make the score 14-13. Bulloch scored a TD late in the second to lead 21-13 at halftime.
The Gators got a 7-yard TD pass to increase their lead to 28-13 in the third quarter, but once again the Lions stormed back. Davis McMurrain scored on a 4-yard TD run to cut the lead to 28-20 late in the third and minutes later, Trinity looked to get even closer. The Lions had a first-and-goal situation, but fumbled the ball and Bulloch recovered.
Trinity held on defense and on the ensuing punt, the ball sailed over the Bulloch punter's head and the Lions recovered it at the Gators 40. Trinity chewed the clock in the fourth quarter and scored a TD on a 12-yard pass from senior Zach Seymour to junior wide receiver Chase Metcalf to cut the Gators' lead to 28-26. The Seymour to Metcalf connection came through for Trinity again, this time on the two-point conversion, to tie the game at 28-all with 4:37 remaining in the game.
Neither team could win the game in regulation, so it went to overtime. Bulloch scored a TD in overtime for the 35-28 lead. Trinity was stymied afterward, resulting in the 35-28 win for the Gators.
Trinity gets back in action with a home contest against Flint River Academy at 7:30 p.m. Friday. Flint River fell to Heritage 14-0 on Aug. 18.