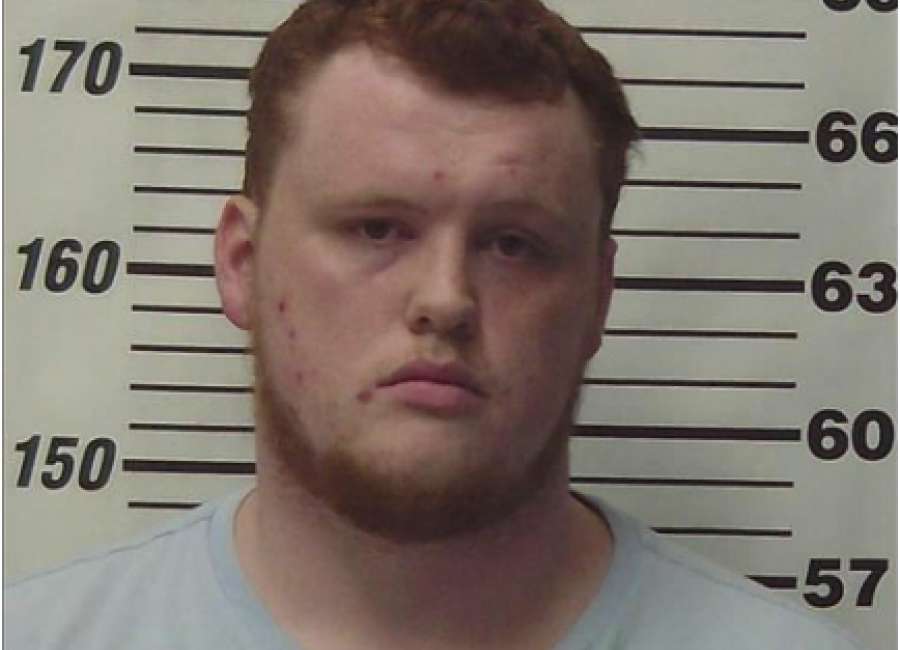 A Meriwether jail officer is now on the other side of the bars after reportedly engaging in illegal contact with a female inmate.

Stephen Robert Sheely, 22, was arrested Wednesday evening and charged with violation of oath by a public officer, aggravated sexual battery, sexual assault by a person of law enforcement and two counts of sexual battery. Sheely, a resident of Ellerslie, Ga., was an employee at the Meriwether County Jail.
Meriwether County Sheriff Chuck Smith said after receiving information that Sheely was allegedly involved in possible illegal contact with an inmate, a criminal investigation was immediately launched.
"Through the investigation we developed probable cause to substantiate the issuance of arrest warrants of this jail officer," Smith said.
Shelly's employment was terminated on Wednesday. He is currently being held without bond at another undisclosed jail facility, according to Smith.
"I take this very seriously when one of our own not only violates the law and public's trust but also jeopardizes the integrity of this office. I will not tolerate this behavior under my administration," Smith said.
"We have conferred with our local district attorney's office throughout this investigation and the case will be submitted as any other criminal violation for prosecution."
****
Clay Neely: clay@newnan.com, @clayneely