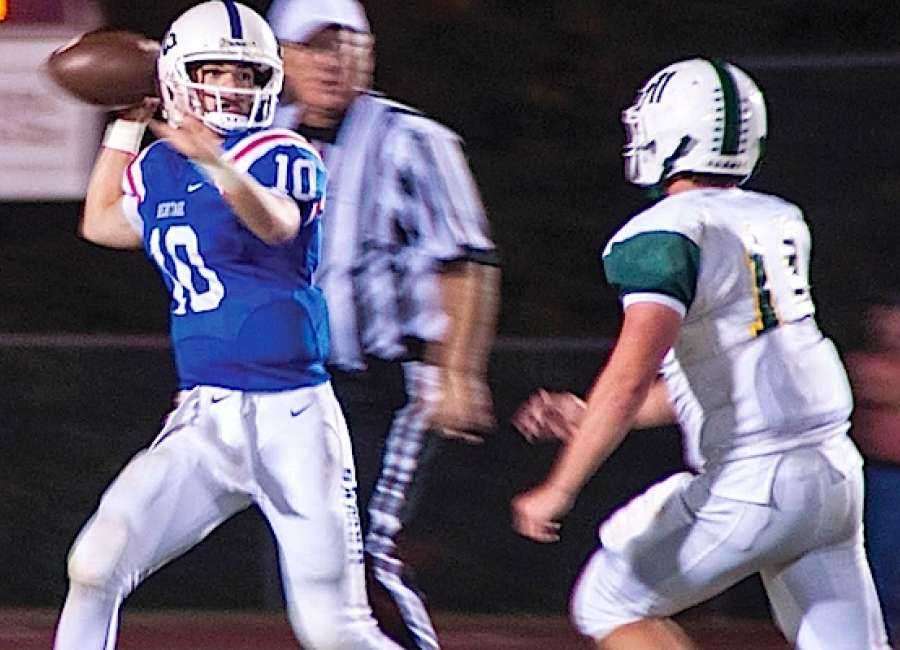 Heritage first-year football coach Micha Alba's career is off to a fast start.
The Hawks' new coach is 2-0 after back-to-back victories.
He can thank his defense for part of the success.
Heritage has pitched back-to-back shutouts, keeping Windsor off the scoreboard to open the season last week, and holding off Flint River on the road Friday night with a 14-0 decision.
Offensively, the Hawks were led by quarterback Hays Burns who threw a pair of touchdown passes to Brandon Scruggs.
After going undefeated in the regular season last year, the Hawks haven't lost a regular-season game since 2015.
Heritage returns home next week against Terrell Academy.