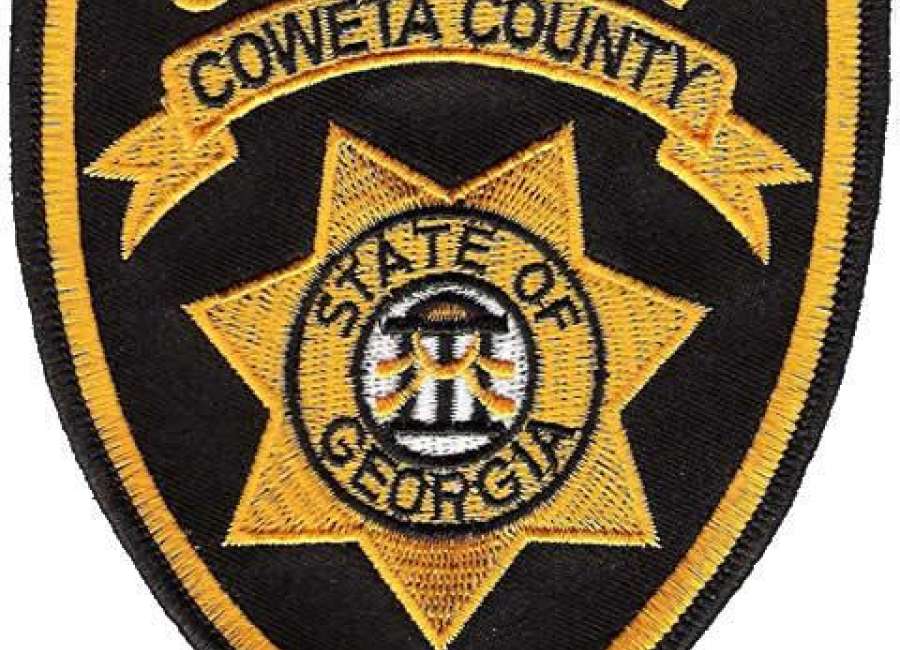 Coweta County investigators are asking for help identifying anyone possibly involved in a recent rash of thefts.
At least 10 cases of entering autos were reported in Lake Redwine over late Wednesday night and early Thursday morning, according to Sgt. Elaine Jordan from the Coweta County Sheriff's Office.
Thieves made off with guns, purses and cash from cars across the neighborhood, Jordan said. Jordan reminds homeowners to remove all firearms from vehicles at night, even if the auto is secured.
Investigators are asking anyone with information to contact the criminal investigations division of the sheriff's office at 770-253-1502.
****
Clay Neely: clay@newnan.com, @clayneely