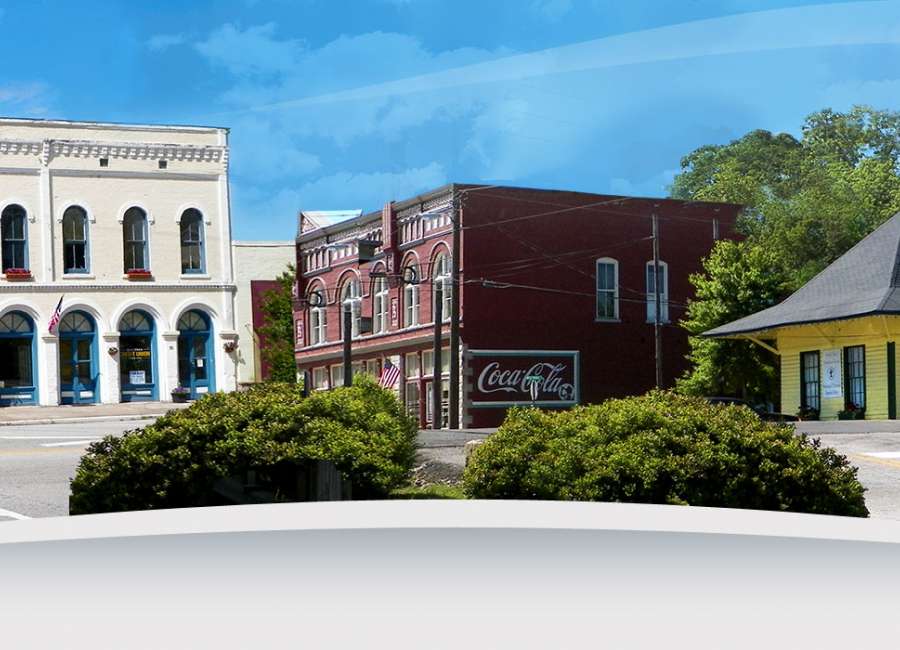 Grantville residents have limited options for broadband internet service, and residents and the city are working together to bring more options to the city.
James Phillips lives in the Meadowbrook subdivision off of Lowry Road in Grantville, and he said internet options have been a problem for his neighborhood the past four years.
"The issue we have in my area is the lack of real broadband," Phillips said in an email statement. "We can get dialup or satellite, which are both unreliable."
Broadband or high-speed internet access allows users to access the internet and internet-related services at significantly higher speeds than those available through "dial-up" services, according to www.fcc.gov.  Broadband speeds vary significantly depending on the technology and level of service ordered.
Broadband can be provided over different platforms, according to the Federal Communication Commission:
digital subscriber line (DSL)

cable modem

fiber

wireless

satellite
Phillips said he has been in touch with the city leaders, including Councilman Willie Kee, to get a provider to invest in the community for broadband internet service.
"Charter quoted me $190,000 to run me a line, which is more than my house," Phillips said.  "Everyone in my area uses their phone as a hotspot, but that doesn't work as good after the data cap has been met. All Coweta County students are assigned Chromebooks, but can't use them at home reliably."
Compatible cell phones may be used to connect to the internet if the cell phone provider offers the hotspot service.
City Manager Al Grieshaber said, "Internet access in Grantville is the same as other areas of Coweta County and is available (cable or satellite), but not at the highest speed.
"We have continually asked internet service providers to update and upgrade their systems, but they  are reluctant to commit hard dollars to infrastructure when new technologies (Wi-Fi) are on the forefront," Grieshaber said "It is a question of return on investment."
Kee agreed with Grieshaber, stating that finding an internet service provider to invest in upgraded service to the city is the main issue. While Grantville has internet, the technology that is supporting the service is antiquated.
"The current provider of cable is only offering an analog service, which will not support internet service," Kee said. "We are working diligently to reach out to internet service providers to expand their services in order increase the quality of life for our residents."
The school system's issuance of Chromebooks to students adds another layer to the issue.
"We have students of our city that need internet to complete class assignments, and this need has increased exponentially with students being assigned Chromebooks," Kee said. "Overall, the city is in need of internet for growth in areas economic development, student success, and to increase the citizens' option of provider."
In an email statement, Charter Communications South Director of Regional Communications Patti Michelle said, "We're always looking for opportunities to offer Spectrum services to additional consumers. We continually evaluate projects and move forward when it's economically and technically viable."
Phillips has started a petition at https://www.change.org/p/charter-spectrum-bring-charter-spectrum-to-grantville-georgia-and-serve-the-whole-city-limits