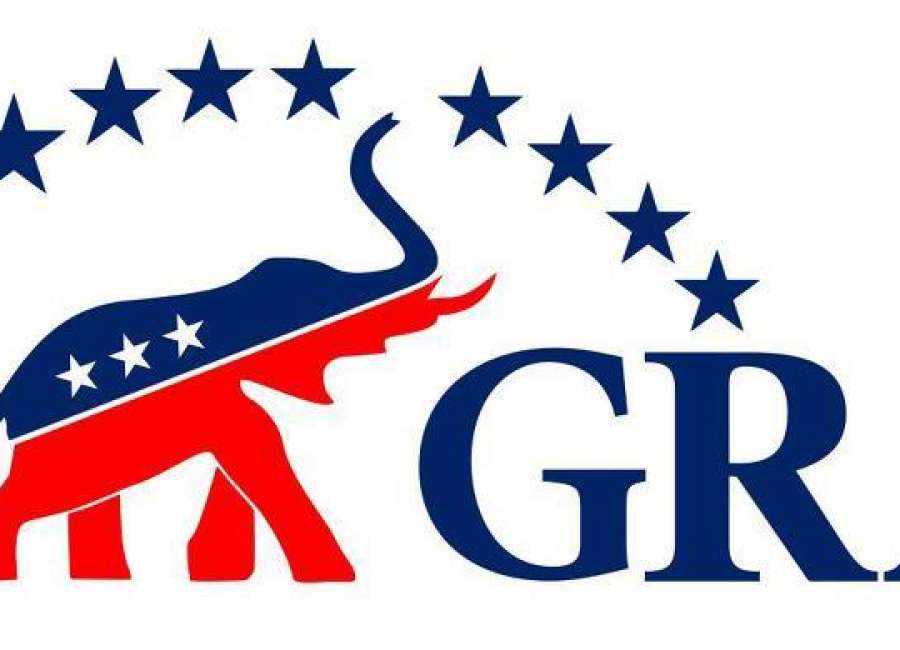 The Georgia Republican Assembly will be holding its state convention Saturday in Newnan.
Speakers include gubernatorial candidates Michael Williams, Hunter Hill and Brian Kemp; former Congressman Paul Broun; D.A. King of the Dustin Inman Society; Richard Woods, Georgia state school superintendent; Jim Beck, a candidate for insurance commissioner; secretary of state candidates Josh McKoon, Brad Ratffensperger and Buzz Brockway, and many others.
The convention, which will a straw poll and an endorsement of candidates for major offices, will be held at Orchard Hills Church, 171 Gordon Road, Moreland. The convention runs from 9 a.m.- 4 p.m., and brunch and lunch will be served for registered participants.
"It's going to be a lot of fun," said Brant Frost V, first vice president for the Georgia Republican Assembly and chairman of the Coweta County Republican Party.
The Georgia Republican Assembly is not the state party or even formally affiliated with it, but is a group of Republican activists. The GRA describes itself as "a principled, grassroots conservative Republican organization" on its Facebook page.
According to a press release, the 2017 convention agenda focuses on making sure the federal government has limited powers and that Georgia elects principled candidates to lead the state, "not paycheck Republicans that will set out their promises to voters when elected."
The future of religious liberty legislation in Georgia is expected to be the topic of a resolution considered at the convention.
Delegates to the national convention and new officers for the state will also be chosen.
Registration is $40 at the door, Frost said. Any paid attendee can participate in the straw poll, but only those who are members of the GRA can vote for the endorsements, Frost said. A one-year membership is $10 and a lifetime membership is $45.
In addition to speakers, there will be several groups and candidates with tables set up, activist training and some interactive events, Frost said.
For more information or to purchase advance tickets, visit www.georgiara.com/convention17