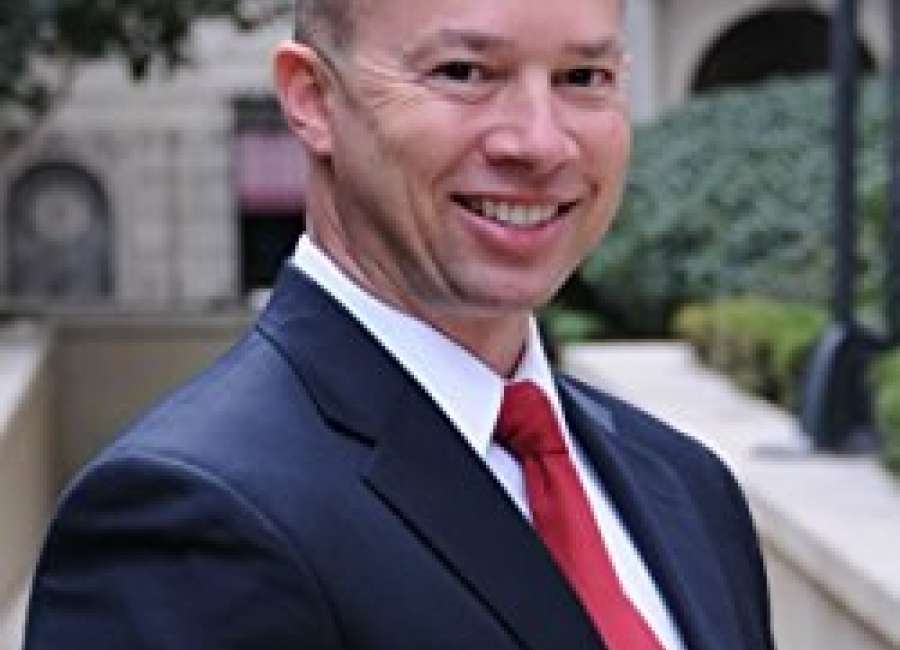 The Goodwill Career Center in Newnan is hosting a free Blue-Collar Leadership class on Tuesday, Aug. 29, designed to work with people who want to get noticed and promoted in the workplace.
Author Mack Story will teach about "leading from the front lines" in the leadership development course, breaking through the stereotype that only white-collar workers can develop and implement business strategy.
Story works closely with blue-collar, cross-functional teams in the area of growth, change and leadership.
The class will be held from 4:00 to 6:00 p.m. at the Goodwill Career Center, 3121 Highway 34 East, Newnan. Those who would like to register may email Career Center Manager Carole Ann Fields at cafields@gwisr.org