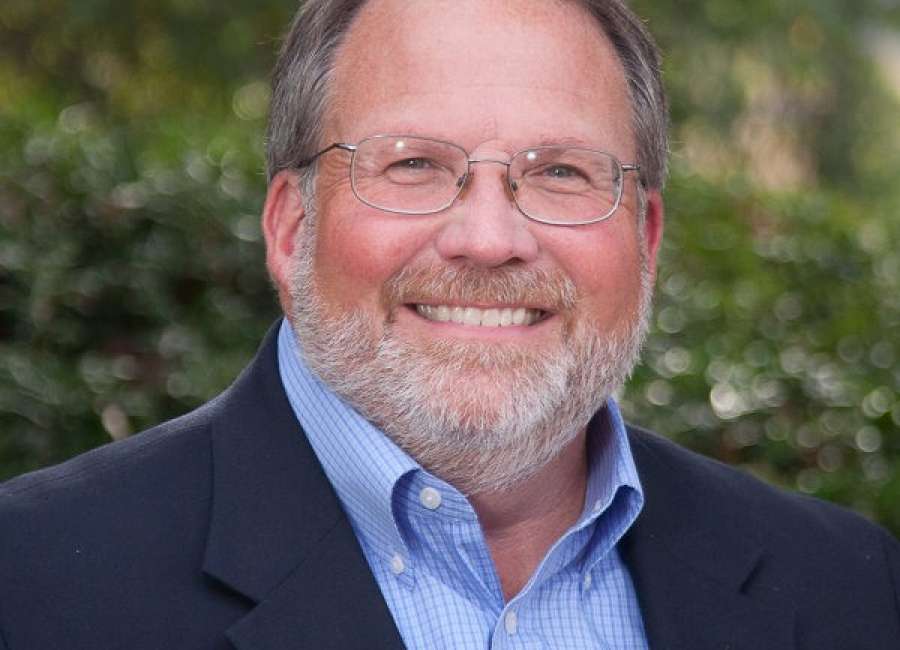 After eight years as president of the Coweta County Development Authority, Greg Wright will be stepping down to take on a new role.

On Sept. 25, Wright will join Coweta-Fayette EMC as the senior director of community and economic development. Wright notified the board of directors on Friday, and said the search for his replacement will begin soon.   
"I'm looking forward to the new position, and I'm excited to take on a new role in economic development," Wright said. "I've worked on the state and local levels, and now to work on the utility side, it's a great opportunity to work for such a tremendous company."
According to Chris Stephens, president and CEO of Coweta-Fayette EMC, the addition of Wright will provide the utility with a useful resource.
"Greg brings an abundance of experience and knowledge that will be instrumental in helping our entire membership," Stephens said. "Building a strong partnership with our communities and working to create more opportunities for our members is a priority for us. We are dedicated to going the extra mile for our members, and Greg shares that same philosophy.  
In 2009, Wright was named the successor to Bill Harrison at the Development Authority. Prior to becoming president, Wright served as a project manager with the existing industry and regional recruitment team of the Georgia Department of Economic Development.
In his eight years as president, Wright oversaw a period of commercial growth in the county, overseeing the arrival of projects such as Cancer Treatment Centers of America, Niagara Bottling Company, and Elite Foam.
****
Clay Neely: clay@newnan.com, @clayneely