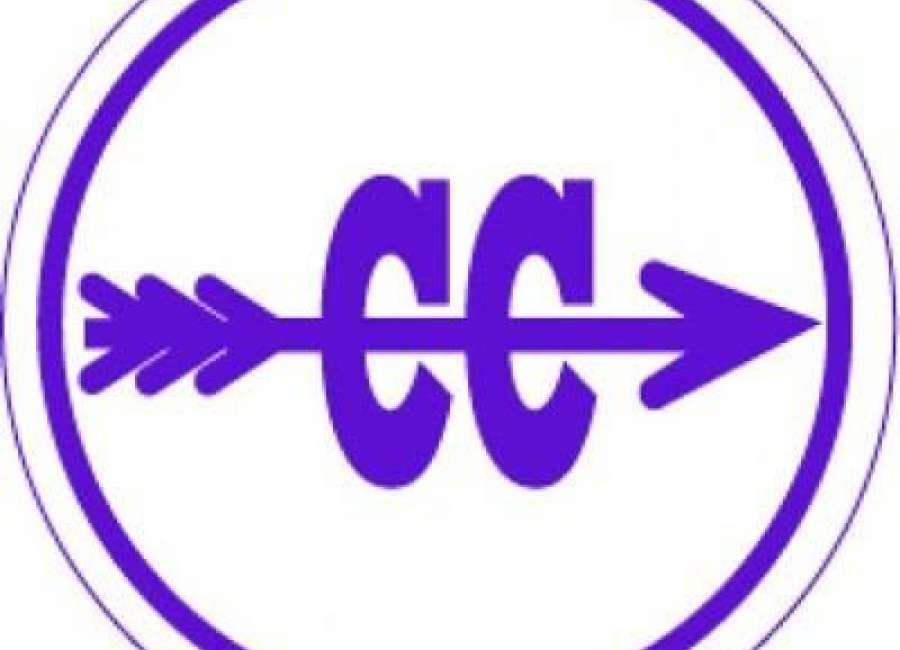 East Coweta sophomore cross country runner Kyle Harkabus crossed the finish line in front of the rest of the pack to capture the boys division of the the Mercy Invitational in Fairburn.
Harkabus won the event with a time of 16:32.70, finishing the race just in front of Columbus High School's Alex Salgado (16:33).
It was a good day all around for both the Northgate and East Coweta boys. Northgate finished second overall and thanks to Harkabus' strong showing, the Indians were third.
Centennial won the boys event.
The Heritage School also participated in the meet and finished 14th.
For Northgate, Matthew Hill (17:44) was third, and Michael Nelson (17:48) was fourth. The Vikings' Davis McIntyre (18:05) was 10th.
Also for Northgate, Chase Mathwig (19:20) was 41st, and Sam Wessells (19:23) was 43rd.
For East Coweta, Braden Ray (18:29) was 22nd, Jack Cliett (18:48) was 27th, Konner Johnson (18:56) was 30th and Alex Taylor (19:01) was 31st.
For Heritage, Korby Lord (19:23) led the way for the Hawks finishing 44th, Charles Wall (22:06) was 100th, Chris Gmeiner (22:07) was 101st, Jim Barber (22:49) was 105th. Grant Augustine  finished with 23:05.
In girls action, the East Coweta Lady Indians finished sixth and Northgate ninth.
Marietta finished first in the girls portion of the meet.
The Lady Indians were led by Holly Hind (21:46) who finished 10th. Riley Walsh (23:10) was 29th, Sophia Steadman (23:58) was 42nd, Jasmine Park (24:02) was 44th and Caitlyn Moore (25:08) was 65th.
For Northgate, Sydney Tuttle (22:46) was 20th, Hannah Skiotis (23:45) was 33rd, Claire Wathen (24:16) was 49th, Meredith Rielly (25:56) was 70th and Delaney Shaw was 72nd.
Although the Heritage girls didn't have enough runners to count in the team standings, Sovi Wellons (20:32) finished seventh overall and Catherine Hallman (22:50) was 22nd.