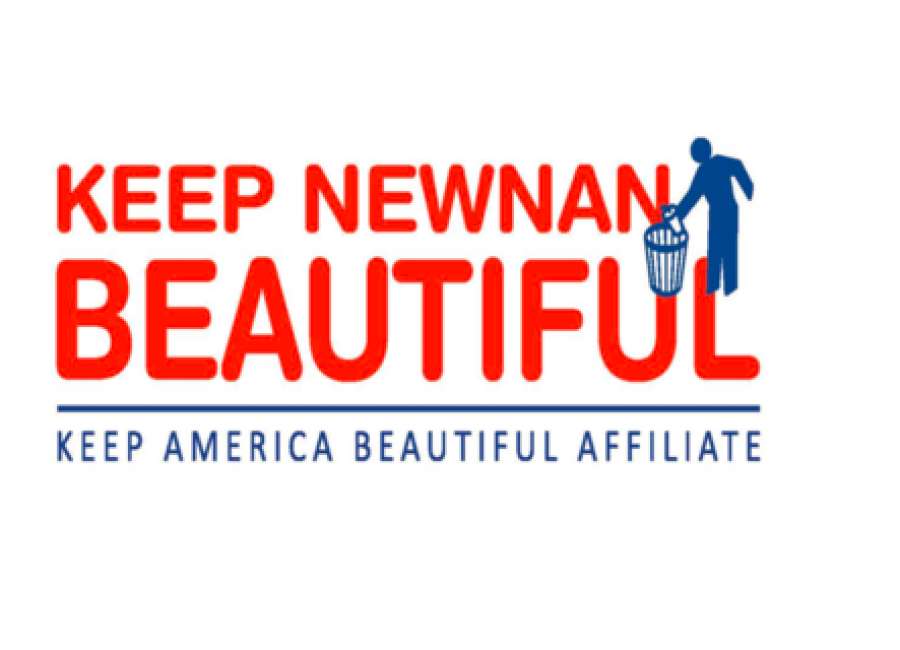 Keep Newnan Beautiful will be hosting a Household Hazardous Waste Collection in conjunction with their Fall Paint recycling event on Saturday August 26, 2017 from 8 a.m. to noon. This event will help residents properly dispose of cleaning fluids, indoor pesticides, automotive fluids, workshop and painting supplies, lawn and garden products, batteries, light bulbs, driveway sealer, mercury thermostats or thermometers, and other flammable products. Collection fees will apply based on quantity/ amount of specific items. The event will be held at Newnan City Hall in the back parking lot.
Confirmation for Taylor Gordon was held in July at Resurrection Lutheran Church.
Joseph R. Thomas of Newnan is playing the lead in "Among The Furies" on stage in New York City. Thomas attended The Company Acting School in Atlanta.
The Friends of McIntosh Reserve will hold a Walk and Talk at the McIntosh Reserve Park boat ramp near Whitesburg on Aug. 19 at 9 a.m. Brent Hess and staff with the Georgia Department of Natural Resources fisheries will sample and display fish from the Chattahoochee.
County Commissioner Paul Poole will be speaking at the next meeting of the Sharpsburg Sharpshooters, Camp 1729, Sons of Confederate Veterans on Aug. 14 at 7 p.m. at Turin Masonic Lodge.