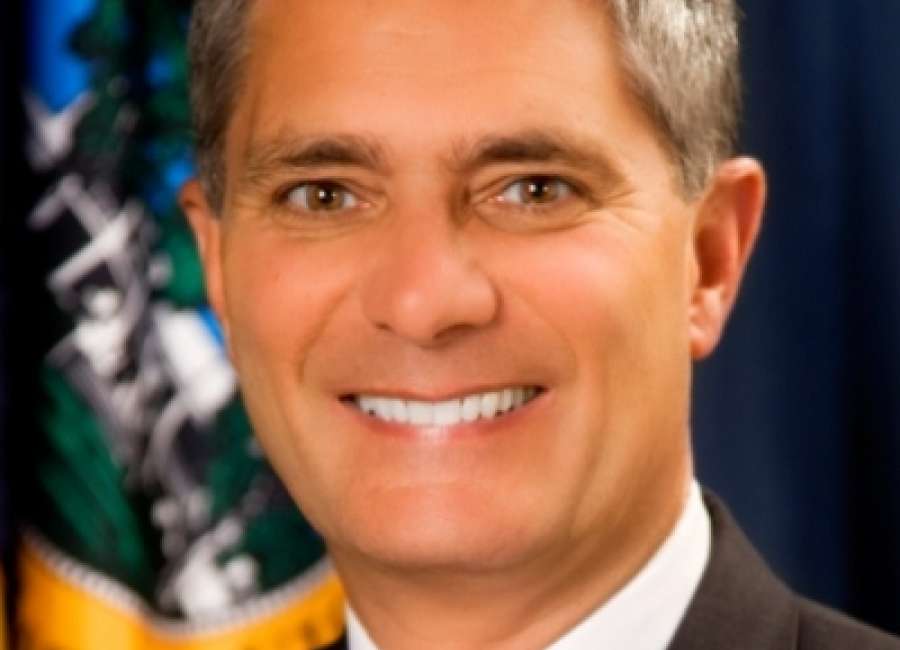 There will be a new mayor in Senoia in 2017, and several contested council races around the county in November.
Senoia Mayor Larry Owens is not seeking re-election, and Councilman Jeff Fisher was the only candidate to qualify for the mayor's seat.
Newnan Mayor Keith Brady and Councilmen Ray DuBose and Rhodes Shell all qualified without opposition.
Qualifying ended Wednesday for all of Coweta's municipalities. Qualifying in Chattahoochee Hills runs through 4:30 p.m. Friday.
The city elections will be held Nov. 7. Also on the ballot will be the extension of the Special Purpose Local Option Sales Tax for Coweta County.
The voter registration deadline for the Nov. 7 election is Oct. 10.
In Senoia, William "Dub" Pearman and Gregory Paul Lanman qualified to run for the Council Post 2 seat currently held by Fisher. Councilman Chuck Eichorst picked up a challenger, Tom Malone, for his Post 1 seat.
In Grantville, Sandra Luttrell, Dee Berry and Alan Wacaser are running for the Post 4 seat currently held by Leonard Gomez, who did not qualify for re-election. Barham Lundy, a former member of the Grantville City Council, is challenging Post 3 Councilman Mark King.
In Turin, Mayor Alan Starr is being challenged by Tony Crunkleton.
There are four candidates for two seats on the Turin Town Council. They are incumbent George Harris, and Fernando Ramos, Shawn Banach and Clarence Bolden. All seats are at large. Voters will pick two candidates and the seats will go to the top two vote-getters.
In Sharpsburg, Post 2 Councilman Clay Cole is being challenged by Cynthia Puckett-Pike. Elizabeth Good was the only candidate to qualify for the Post 4 seat held by Keith Rhodes.
Palmetto has four candidates for three at-large seats on the city council. They are incumbents Michael Arnold, Tara Miller and Laura Mullis, and challenger Bonnie Turner Lackey.
In Haralson, Fred Rudbeck and Scott Beaumont qualified for the two council seats up for election.
In Moreland, only one person, Jim Lane, qualified for the two council seats that are up for election. Unless someone qualifies as a certified write-in candidate, a special election will have to be held to fill that seat. Mayor Dick Ford is unopposed for re-election.
For more information about becoming a certified write-in candidate, call the Coweta Board of Elections at 678-854-0015.
In Chattahoochee Hills, Mayor Tom Reed qualified for re-election, and Alan Merrill qualified for the District 4 seat held by Faye Godwin. There were no candidates as of Wednesday afternoon for the District 2 seat held by Richard Schmidt.
Qualifying hours in Chattahoochee Hills are 8:30 to 4:30 today and Friday, with the office closed from 12:30 to 1:30 for lunch. For more information, call 770-463-8881.