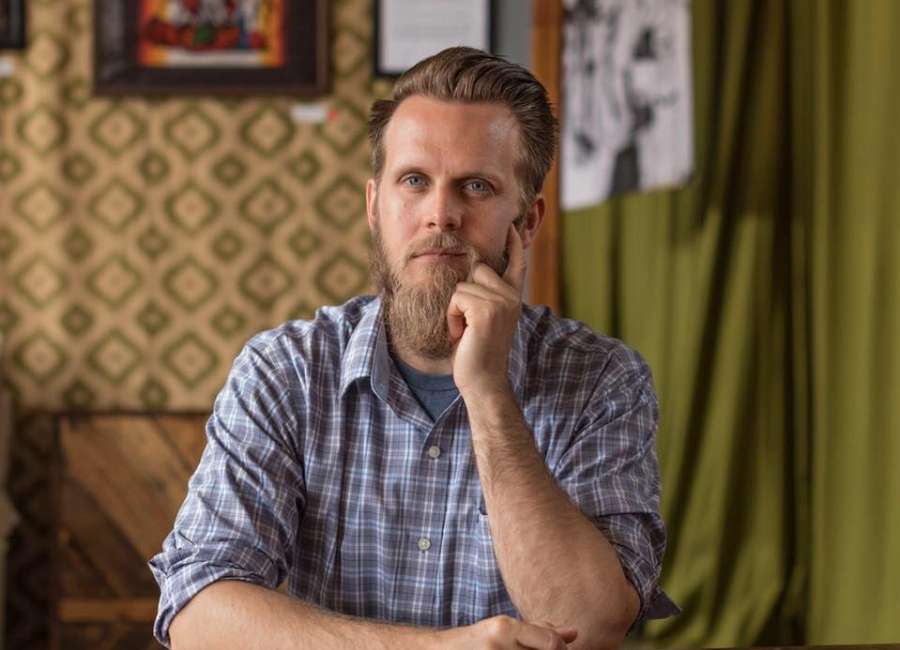 The mayors of Columbus and Clarkston will be the speakers at the 2017 Atkinson-Arnall Tribute Dinner tonight.

The annual fundraiser for the Coweta County Democratic Party is being held at the Newnan Centre, and all tickets have been sold. With a focus on making a difference through local elections, the guest speakers for the dinner will be Teresa Tomlinson,  mayor of Columbus, and Ted Terry, mayor of Clarkston.
House Minority Leader Robert Trammell and Coweta County Commission Chairman Al Smith will also speak.
Tomlinson was elected as the 69th mayor of Columbus in 2010 with 68 percent of the vote. The city's first female mayor, she was re-elected to a second term in 2014, making her the first mayor since the city's consolidation in 1971 to win re-election
in a contested race.
Tomlinson has three times been named to Georgia Trend's 100 Most Influential Georgians. Several Democrats have urged her to run for governor next year. One of her most noteworthy proposals as mayor is a commuter rail line between Columbus and Atlanta, with its only stop in Newnan.
At just 31, Terry defeated two opponents to become the youngest mayor in the 135-year history of Clarkston and second youngest in Georgia. Time magazine wrote that Clarkston is the most ethnically diverse square mile in America.
Terry has enacted policies designed to make his city welcoming to immigrants and has been a vocal opponent to Gov. Nathan Deal's efforts to restrict immigration. Terry also drew statewide attention for Clarkston's decriminalization of the possession of small amounts marijuana. The city has the least stringent regulation of marijuana in Georgia.
The dinner event is named in honor of the two state governors who hailed from from Newnan, William Yates Atkinson and Ellis Gibbs Arnall. Both were progressive Democrats. Atkinson and Arnall both were governors during the era of the "Solid South" when Democrats held virtually every elective office in Georgia and nearby states.
Both had interests in education, legislative reform and economic development.