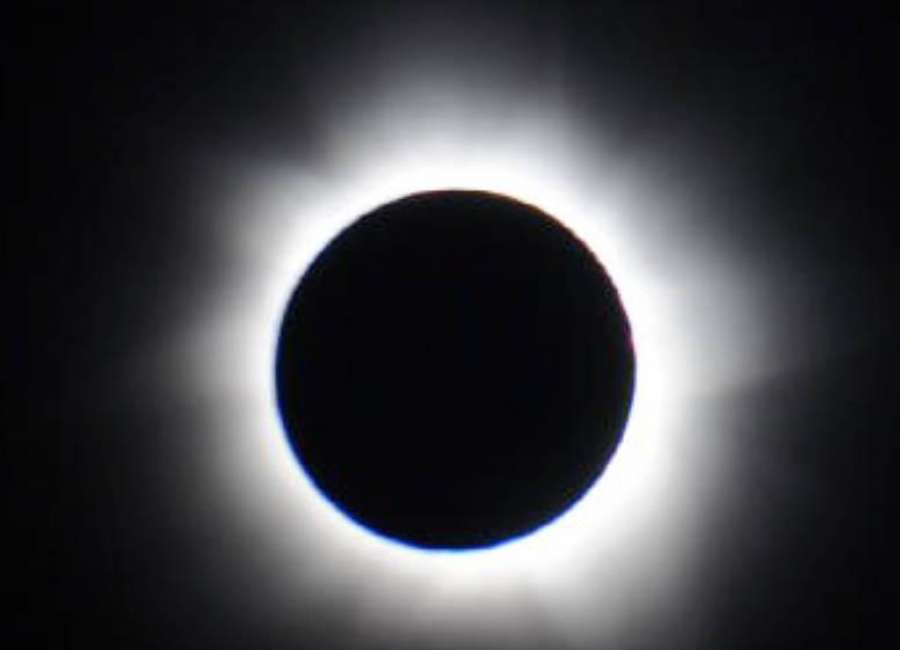 On Tuesday, University of West Georgia physics professor and director of the UWG Observatory, Dr. Bobby Powell, will be presenting "Darkness in the Afternoon: The August 21, 2017 Solar Eclipse" at the Carnegie Library.
Powell will be speaking on the upcoming solar eclipse that will occur on Aug. 21. The partial eclipse will be visible, if the weather is clear, across the entire state. The total phase will be visible in northeast Georgia.  
In Newnan, about 95 percent of the sun will be covered at mid-eclipse. Powell's presentation will cover the cause of eclipses, the time of the upcoming eclipse, plans for observing the eclipse at the University of West Georgia, and ways to observe the eclipse safely.
The first ninety attendees will receive free eclipse glasses. The event begins at 2:30 p.m.
To find out more regarding this program or to make a reservation, contact The Carnegie Library at 770-683-1347. The Carnegie Library is located on the historical downtown square at 1 LaGrange Street Newnan, Georgia 30263.