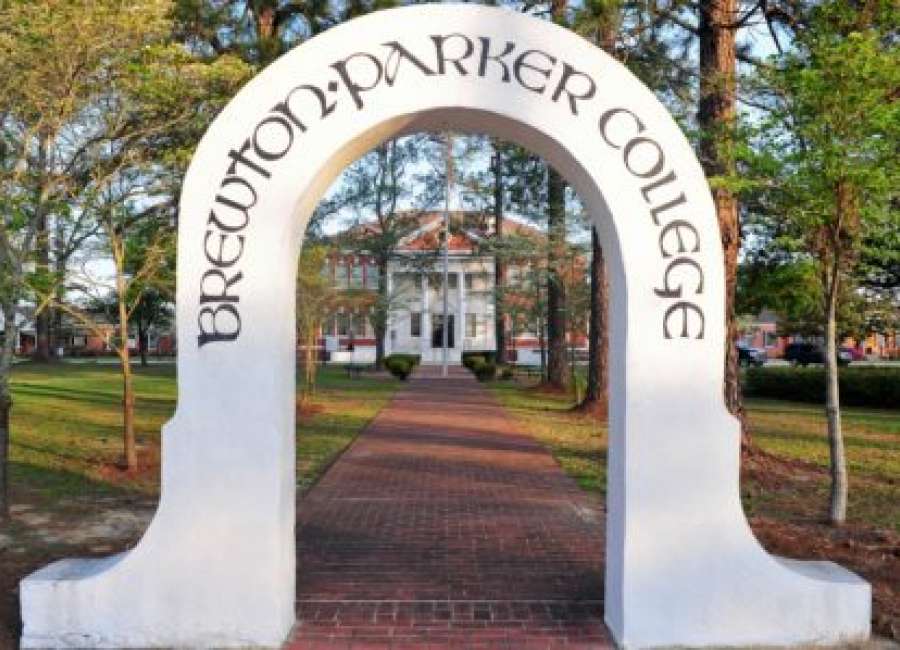 Amanda Sexton, assistant director of the Newnan campus of Brewton-Parker College, and Janie Lore, enrollment consultant, presented a program to the Rotary Club of Senoia on Aug. 7.
Brewton-Parker College was established in 1904. It is a faith-based college with the main campus in Mt. Vernon in south Georgia and a site in Newnan. The mission of Brewton-Parker is to develop the whole student through the application of biblically centered truth to a liberal arts curriculum in a community of shared Christian values.
Brewton-Parker is owned by the Georgia Baptist Convention.
Classes in Newnan are designed for the adult student who is returning to college and the recent high school graduate who would like a schedule that fits a busy lifestyle. Therefore, classes are offered in the evening in eight-week sessions. This schedule makes it possible for a student to be full time and able to complete a degree in four years.
Move on When Ready offers students the opportunity to be dually enrolled. That program is geared toward the high school junior or senior who wants to have some of their core college classes completed prior to high school graduation. This may make it possible to complete a four-year college program up to a year early.
Degrees offered at the Newnan site are bachelor of business administration with concentrations in health and wellness, information technology, management, accounting and general business, as well as bachelor of ministry, general studies and associate of arts. Classes are held at Unity Baptist Church.
Senoia Rotary meets on Mondays at 6:30 p.m. at Senoia Coffee and Café.