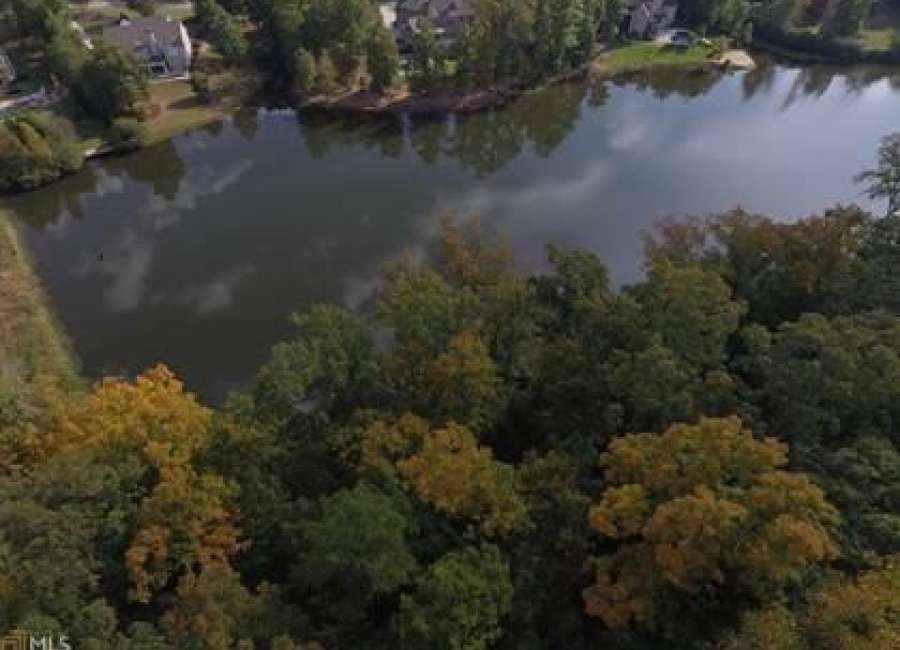 Several residents of Arbor Springs reported seeing a black bear on Friday morning.

According to emails sent to neighbors, a homeowner near Hole 2 reported seeing a large black bear in their backyard just before 9 a.m. while another reported seeing a bear crossing Arbor Springs Parkway around noon.
A biologist from the Wildlife Resources Division (WRD) of the Georgia Department of Natural Resources confirmed they received a call, but since no WRD personnel saw the bear, they can only claim this as an unconfirmed sighting from a citizen.
Melissa Cummings, WRD Communications and Outreach Specialist said that bears are not necessarily common in this part of the state, but it is also not unusual for one to be reported in the area this time of year.  
"Annually, this area might see one to three per year," Cummings said.  "All of these bears are more than likely from the northern bear population."
One of the WRD biologists looked up reportings of bears in this part of Georgia and found that from last summer until now, excluding Friday's sighting, they've had bears reported from Monroe, Talbot, Henry, Spalding, Coweta, Troup, Heard, Marion and Muscogee that are believed to have come from north Georgia or from Alabama.
Cummings said bears who are left alone typically will return to established bear range – the north Georgia mountains, the Ocmulgee River drainage system in central Georgia or the Okefenokee Swamp in the southeastern part of the state.  
However, as wildland and urban areas increasingly overlap, bear range likely will continue to shift and expand – meaning even more sightings are possible.
"In most cases, the bears, found outside of established range are young male bears looking for their own territory as they are no longer under the protection of the "mother" bear," she said. "However, in some cases it might be sows with cubs or other mature bears that have ventured into new territory in search of food."
Properly securing food and garbage prevents bears from accessing these non-natural, human-provided food sources, and helps avoid the unhealthy process of habituation that occurs when bears obtain food from people and begin associating humans with food, according to Cummings.
If a bear is sighted in your neighborhood, here are some tips on how to respond:
Leave all bears alone. Usually they are only passing through an area.
Stay a safe distance away.  Do not try to approach a bear.
Never, under any circumstances, intentionally feed a bear.
Never attempt to 'tree' or corner a bear as it compromises the safety and welfare of both the public and the bear.
"Unless there is evidence of aggressive behavior or habituation to people, there is no cause for alarm," said Adam Hammond, state bear biologist with the Georgia Wildlife Resources Division.
The black bear is a symbol of Georgia's natural diversity, the only bear found in the state and a high-priority species in the state's Wildlife Action Plan, a comprehensive conservation strategy.
Though now considered the most common bear in North America, the species was nearly eradicated from Georgia in the 1930s due to unregulated market hunting, poaching and large-scale habitat loss. Sound wildlife management practices have restored Georgia's black bears to a thriving population estimated at 5,100 bears statewide.
****
Clay Neely: clay@newnan.com, @clayneely