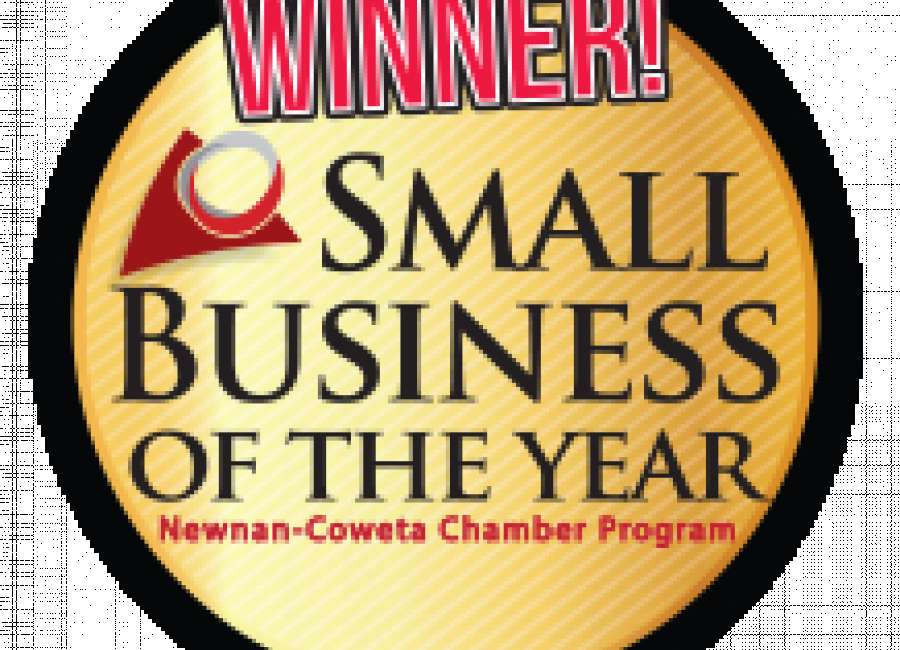 The 10 finalists and the 10 Honorable Mention Award Winners for the 2017 Small Business of the Year Awards have been named by The Newnan-Coweta Chamber of Commerce.
The judges graded each applicant in six categories: revenue growth, growth strategy, uniqueness, industry longevity, community involvement and chamber involvement.
The top 10 finalists are: Entrepreneur Category (one to five employees), Dirt1x, Renee Horton American Family Insurance, Senoia Law Office, Fine Lines Art & Framing; Growth Category (six-19 employees), CMIT Solutions, Stirling Promotions, Monster Tree Service; and Employer Category (20-99 employees), Georgia Academy of Dance & the Performing Arts, Peachtree City Obstetrics and Gynecology, P.C. and Benton House Senior Living Community.
The 2017 Honorable Mention Award Winners are: Popped! Gourmet Popcorn and Fun Treats, 15 Perry Street- Newnan's Workspace, Blue Fern Merchant, Hair Looms, ORPA Consulting LLC, Footpaths Aromatic Reflexology, Goldens on the Square, Aquanaut Plumbing, 85 South Out and About, and ValueMax Car Rental.
The top 10 finalists were interviewed by the judges at the chamber. Adding the interview scores to the application scores, the judges determined the category winners and then the SouthTowne Motors and UBS Financial Services Inc. Small Business of the Year Award Overall Winner.  
Results will be announced on Oct. 4 during the Small Business of the Year Awards and Celebration, set for 11:30 a.m. to 1:00 p.m. at the Newnan Centre, 1515 Lower Fayetteville Road, Newnan.
Tickets for the event are $35 for chamber members, $50 for non-members, and are available at the Newnan-Coweta Chamber or online at www.newnancowetachamber.org  or by calling 770-253-2270.
Small Business is big business in Coweta County and nationwide. Nearly 97 percent of all businesses employ fewer than 100 employees, and these establishments account for 54 percent of the workforce.  Small business accounts for two-thirds of job growth, and small businesses are key contributors to a growing and prosperous economy.